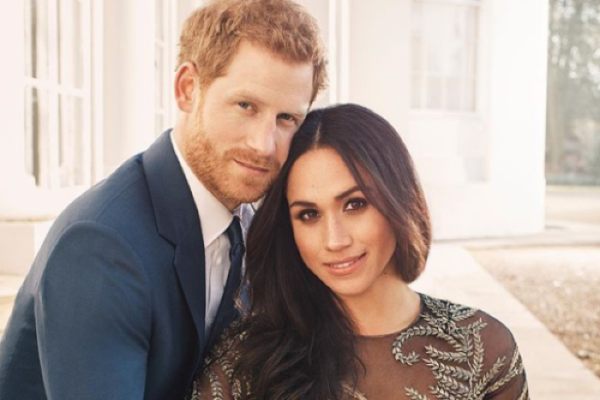 The countdown to the Royal Wedding is truly underway. There's just a little over a month to go until Meghan Markle and Prince Harry's big day.
They've booked the photographer, the flowers have been selected and the invites have been sent out.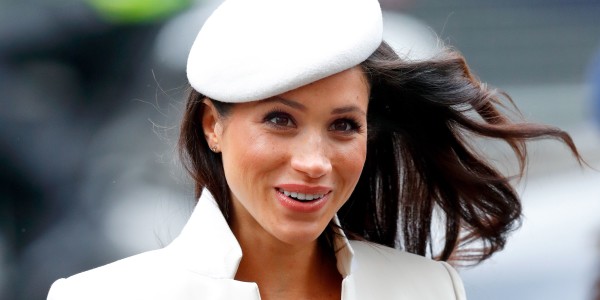 A Royal Wedding is no ordinary occasion. There are dozens of rules and regulations the couple must follow on the day, from the fact that Meghan's ring must contain Welsh gold to the rule that says the royal family must sit on the right side of the church.
Meghan is aware that her life will change dramatically once she says 'I do', but the Suits star shared that she cannot wait for this new chapter with Prince Harry, or 'Haz' as the actress calls him, by her side.
However, the bride-to-be will not be taking part in quite a special wedding tradition. Meghan won't be throwing her bouquet on her special day.
Meghan's bouquet will feature white roses in honour of Harry's late-mum Princess Diana, as well as her favourite flowers- peonies. It will also feature foxgloves and myrtle.
It is a royal tradition to have the 'herb of love' in your bouquet. It is understood that the myrtle will come from a shrub that was planted by Queen Victoria following her wedding day.
Unfortunately, Meghan won't be allowed to throw the bouquet at the celebration.
Another royal tradition has seen past brides lay their bouquets at the Tomb of the Unknown Warrior inside Westminster Abbey.
It is believed that Meghan will follow in Kate Middleton's footsteps, who placed her bouquet there when she married Prince William in 2011.