The media are reporting that a family-of-three were sadly killed in the Genoa bridge collapse.
The victims have been named as 44-year-old, Roberto Robbiano, his wife 41-year-old, Ersilia Piccinino and their eight-year-old son, Samuele.
The trio came from Campomorone, which is a Metropolitan City of Genoa.
Where the family was headed on Tuesday is still unknown.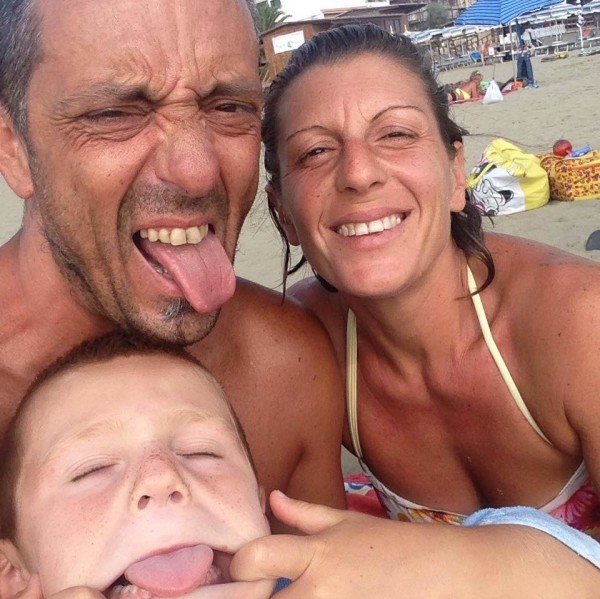 Heartbreakingly, the media in Italy have detailed that Samuele's toys, including a Spiderman football were uncovered in their car.
Another family were caught up in the tragedy.
Members of a family from Milan were named as 59-year-old Andrea Vittone, and Claudia Possetti, who is 48 years of age.
Claudia's two children from another marriage, 12-year-old Camilla, and 16-year-old Manuele, also tragically lost their lives during the collapse.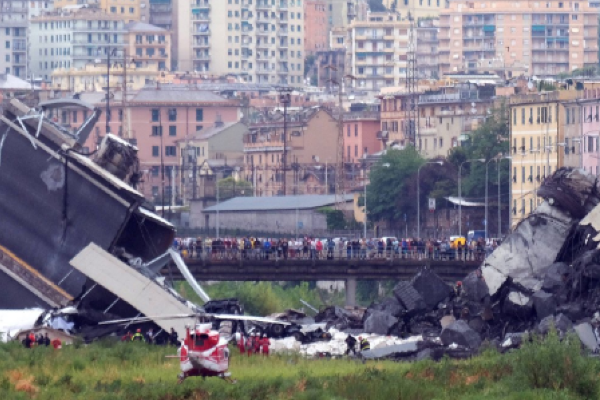 Latest reports indicate that the death-toll has sadly reached 39 people.
A further 16 people are believed to be injured.
The bridge gave way after torrential rain on Tuesday.
Fears of the structure failing further has seen 500 people evacuated from their homes.
Paolo lives under the bridge and felt his whole house shake when it collapsed- he slept here but is now being told to evacuate pic.twitter.com/mUuvY8kpOr

— Annie Hill (@anniefhhill) August 15, 2018
Those who live under either end of the severed bridge are waiting to return to their residency to retrieve their belongings, reports Sky News.
Italian officials are still trying to establish the cause of the bridge giving way.
It is believed that the bridge was constructed in 1967.
Condolences have been pouring in for the 39 victims and their families.