Canadian crooner Michael Bublé's world was turned upside down when his son Noah was diagnosed with liver cancer in 2016.
Thankfully, his darling boy has been given the all clear, but the dad will never forget the horror of finding out his son was ill.
Michael made a devastating confession in an interview with The Today Show.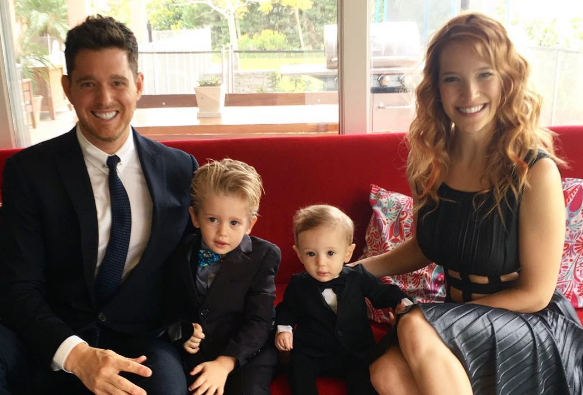 The dad-of-three shared: "It sucks. It still sucks. What we went through was the worst possible thing that you could hear as a parent, and as maybe a human being."
The Everything singer confessed: "I much rather would have it have been me. Many times I wish that it had been."
The dad admitted the time was unbelievably painful for both him and wife Luisana Lopilato: "Sometimes we wished we didn't wake up."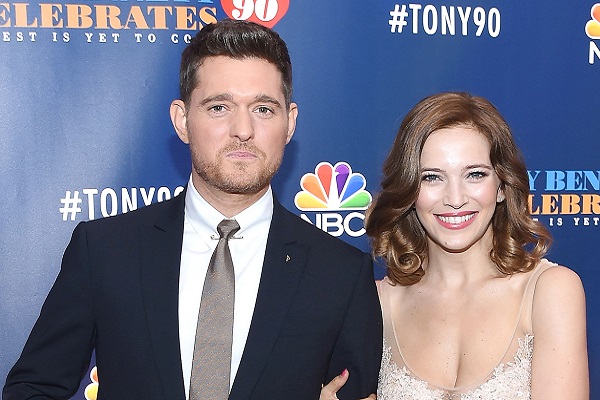 The Haven't Met You Yet singer said the experience has completely changed the way he looks at the world.
"One of the things about going through something that my family has been through is that it gives you great perspective and one of those points of perspective is that it really allows you to appreciate the good things."

We can't even begin to imagine what Michael and his family have been through. The 43-year-old thanked the public for their constant support throughout Noah's cancer battle.
He expressed his gratitude on Chris Evan's BBC Radio 2 show: "Listeners, all you beautiful people out there, your prayers, your compassion and your love, honestly my wife and I, there were many moments we didn't know how to get through, but you lifted us up. I can't really tell you how much I appreciate you."