Michael Bublé has been opening up about his son's heartbreaking cancer diagnosis.
In November 2016, Michael's son Noah was diagnosed with hepatoblastoma, a rare form of liver cancer. The young boy was just three years old at the time.
Thankfully, Noah was given the all-clear one year later, and is now thriving at the age of nine. However, dad Michael has since admitted that the terrifying ordeal has left him with a lasting impact.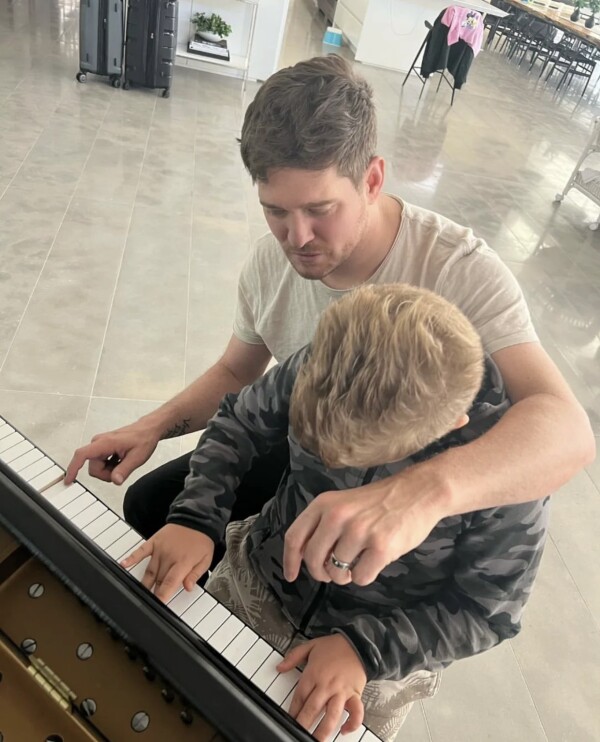 In an interview with Red Magazine, the Haven't Met You Yet hitmaker admitted that his son's diagnosis changed his life. "That, of course, changed me in a big way – it changed what mattered to me, it changed how I saw life," he shared.
"For most of my life as an entertainer and, especially on stage, I'd become my alter ego," Michael continued. "Then my wife and I went through this unthinkable thing, and I lost that alter ego."
In a recent interview with The Mirror, the Canadian singer has further detailed how his son's health scare made him rethink his career as a musician.
"I've been through a lot, obviously. When I made the last record [in 2018], my son had just been in remission and I wasn't ready to come back," Michael recalled.
The Cry Me A River singer added that he was worried that his mental health following his family's upset would end his career. "I didn't know that at the time but, mentally, I was so unstable and vulnerable. I made a safe record with producers I liked and I just tried to protect myself and hold on to a career," Michael shared.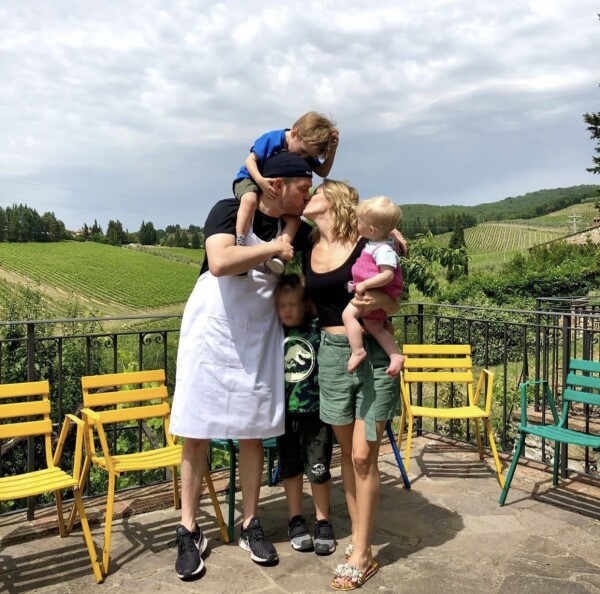 However, now that Noah has been in remission for almost six years, Michael has been slowly getting back into the music scene. "I feel really good now and I was raring to go — like this great weight had been lifted off me. My son was healthy, my kids and my wife were good, life is good," he gushed.
As well as son Noah, Michael and his wife Luisana Lopilato also share three other children - seven-year-old son Elias, four-year-old daughter Vida and five-month-old baby Cielo.