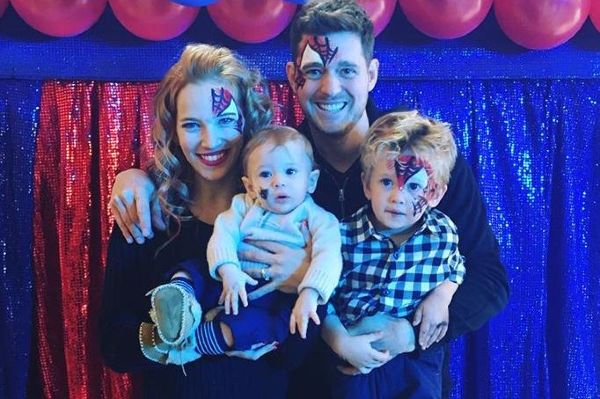 We must admit Carpool Karaoke is one of our biggest guilty pleasures. Everyone from Britney Spears to Paul McCartney have joined James Corden for a cruise and a sing-song in the popular series.
We were thrilled to hear our favourite Candian crooner Michael Bublé is set to take part in Carpool Karaoke. Rumour has it the Everything singer will join James Corden in a charity special.
The Home singer and TV presenter will team up to raise money for Stand Up To Cancer, a cause very close to Michael's heart.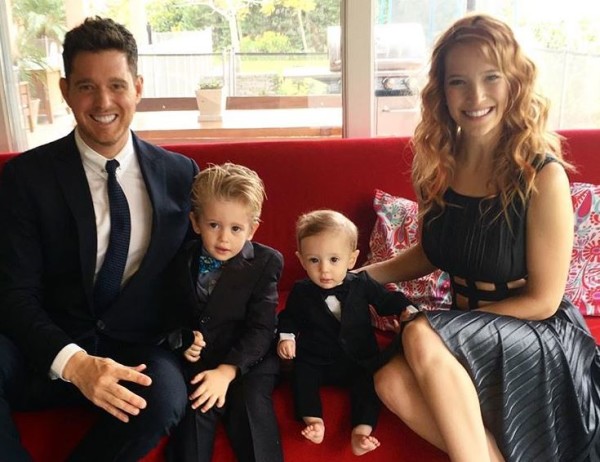 Michael's eldest son Noah was diagnosed with cancer when he was a mere three-years-old. He was treated for liver cancer in 2016 and is now in remission.
The dad-of-three vowed he would never sing again until he knew his boy was 100 percent better.
He told Australian publication Stellar: "I truly thought I would never go back [to music]. I was done. It just seemed completely unimportant compared to what was going on with Noah."
Now that Noah is finally in recovery the Haven't Met You Yet singer is ready to grace us with his musical talents on Carpool Karaoke.
A source told The Sun: "Michael has always been a huge supporter of Stand Up To Cancer, so he is happy to help."
They added: "It's all for a great cause and is sure to be an emotional journey."
Michael's appearance on Carpool Karaoke is bound to leave us teary eyed.
Stand Up To Cancer will air later this year.