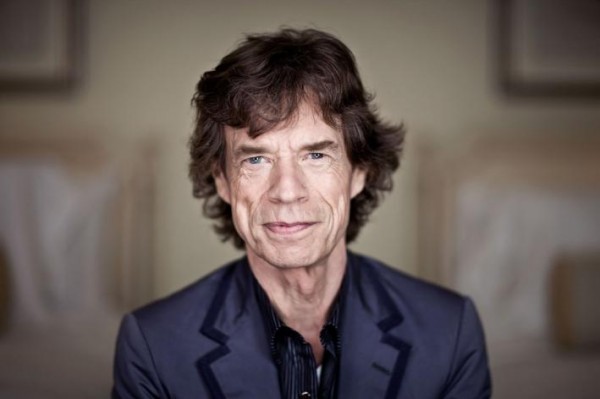 Professional ballerina Melanie Hamrick announced that she was carrying Mick Jagger's eighth child back in June.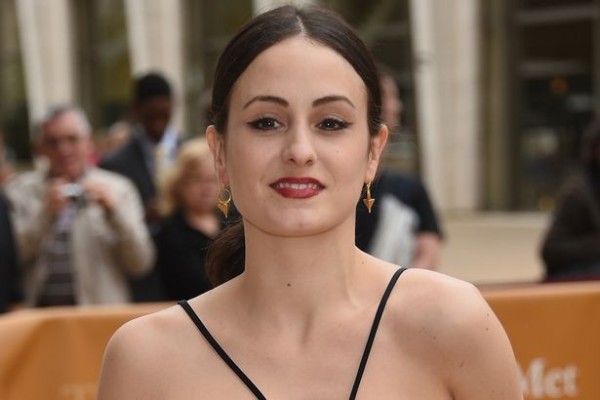 The Mirror has reported that the dancer is set to €3 million from Mick, as support for raising his child.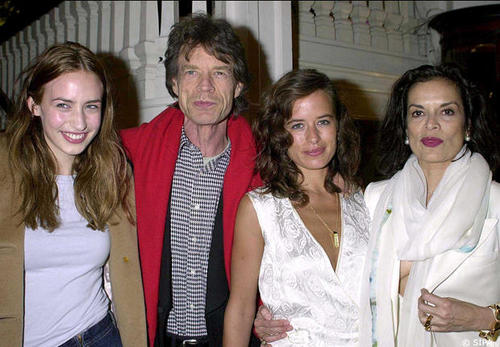 The dancer, who is due in December, will also have her house paid for, though it is unknown where she will choose to live.
Mick and Melanie are not currently in a relationship, but see each other regularly and are friends.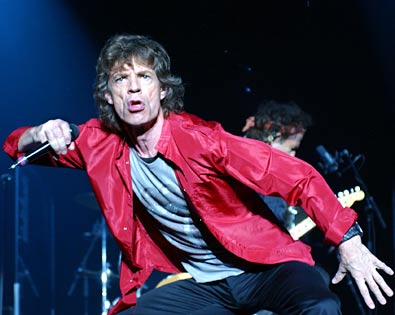 Mick already has seven children, with a number of different partners, but the new arrival will be Mick's first child for 17 years.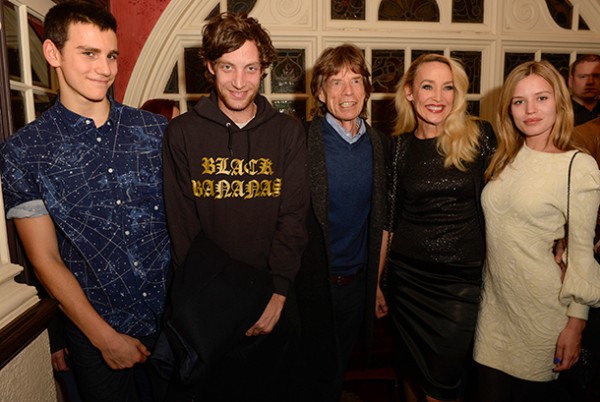 The Rolling Stones front-man has four children with model Jerry Hall, a daughter with his ex-wife Bianca Jagger, another daughter with Marsha Hunt, and a son with Brazilian model Luciana Gimenez.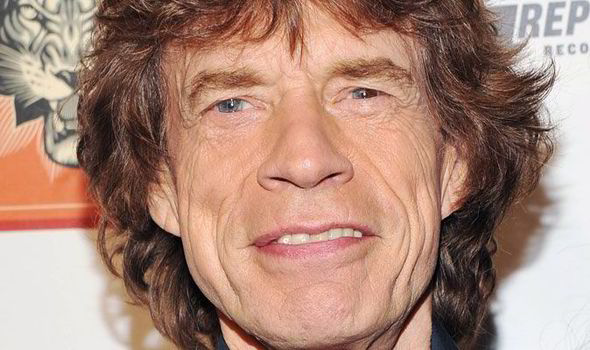 Despite his rock star reputation, Mick has been a supportive father to all of his children!
SHARE if you admire Mick Jagger!