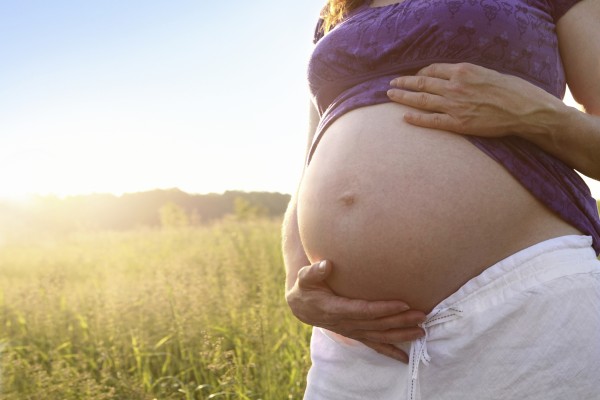 Today marks a momentous day in Irish history as the country launches its first national maternity strategy later today.

The plan, which will span ten years and promises an all-Ireland woman-centred service, comes following considerable criticism of the country's maternity services in recent years.

The strategy, which will be presented by Minister for Heath Leo Varadkar, commits to providing women 'nationally consistent and woman-centred maternity care' in an environment which will prioritise the needs and dignity of women and their families.

Commenting on difficulties faces by the sector over the last decade, Sam Coulter-Smith, former Master of the Rotunda Hospital in the country's capital, said: "Laya highlighted the fact that we didn't have enough staff, that the infrastructure wasn't appropriate and the resources weren't good enough."

"Since 2008 we are 25% to 30% busier than we were then, and we still have the same issues and we've been through a recession and we find it difficult to get staff. In a sense we've lived through a perfect storm in the last couple of years," he acknowledged.

Cases, such as the death of Savita Hapappanavar as well as the passing of infants at the Midlands Regional Hospital in Portlaoise, have contributed considerably to the creation and ultimate implementation of the new strategy.