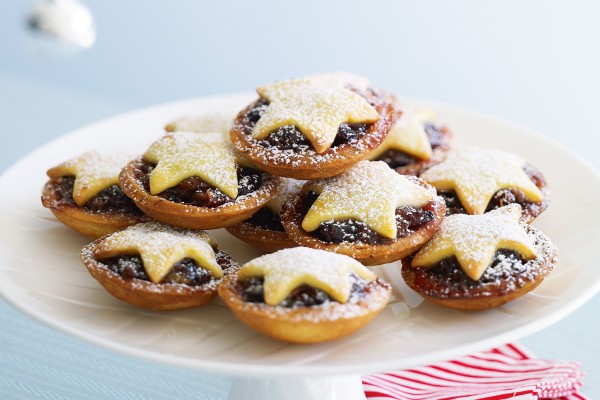 Growing up, you probably dreamed of being a famous singer, or an astronaut, right?
However, as you get older you realise that as long as you're happy (and getting paid), life is pretty good.
WELL, what if we told you that it could get significantly better? There is a dream job out there, in the form of a MINCE PIE TASTER.
Yes, that is genuinely a job, and the title is held by Andrew Richie, who is the chief tester for Sainsburys.
Mr Richie spoke to The Daily Star about his job: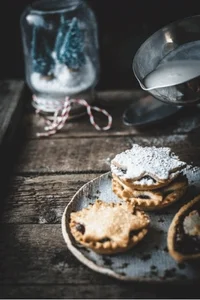 "The secret to the perfect mince pie has always been a popular debate. However, because it's such an iconic festive treat, it's really important we get each element right."
"The right ratio of pastry to filling is crucial - the pie must keep its shape and have a good crumbly texture, so the pastry must be nice and short."
Andrew Richie eats up to 200 mince pies a week in the run up to Christmas (that is a LOT of pie), and admits that when it comes to the big day, he avoids the treat.
"I love my job and mince pies, but as I eat them almost every day, on Christmas Day I take a break and won't touch any. I normally start up again on Boxing Day though. At peak periods I can taste around 25 mince pies a day - I could taste up to 700 in the three-month run-up to Christmas."
So what exactly makes the perfect mince pie?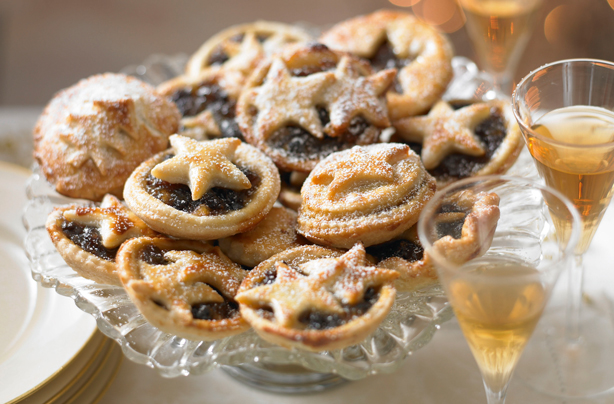 "The classic mincemeat filling recipe is a delicate balance of fruit, citrus and festive spice, but there are different variations in our range each year depending on current consumer tastes and trends, such as our popular Ecclefechan tarts.
"The team works hard to ensure we're ahead of the latest trends and have something to suit everyone each year, whether you prefer iced, buttery, small or large.
"But that said, there's always someone who doesn't like raisins!"
Anyone else totally craving a mince pie, all of a sudden?