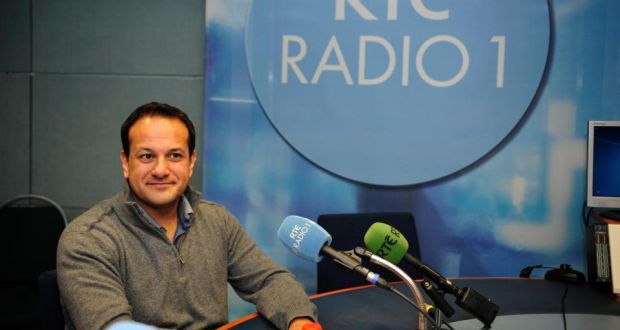 Leo Varadkar, the Minister for Health, has this morning discussed new legislation which he hopes will guarantee properly regulated infertility services for Irish parents.

The minister has confirmed that his department have published the heads of a bill, which relate to stem cell research, surrogacy and infertility treatment, and before going in front of Oireachtas health committee will go out for a period of public consultation.

Commenting on the legislation, Mr. Varadkar stated that the welfare of the child is paramount and the services provided to people must be "properly regulated and safe."

Explaining where the change lies, the minister said: "The current law is that the birth mother who gives birth to the child is the mother. That won't change. But what will change is that there will be a mechanism to allow for the transfer of parentage if the adults involved agree that it should happen."

Elaborating further still on the policies, Mr. Varadkar went on to say: "At the moment the birth mother is the mother and then the genetic parents have to adopt their own child. What we will do is establish a new legal mechanism that doesn't require them to adopt their own child."

The minister was keen to stress that commercial surrogacy will not be an option, saying: "There will be no commercial surrogacy under any circumstances so this will only be on an altruistic basis and this will be non-discriminatory."

Commercial surrogacy will be illegal in Ireland with Mr. Varadkar asserting: "It will be an offence and there will be penalties attached to it."