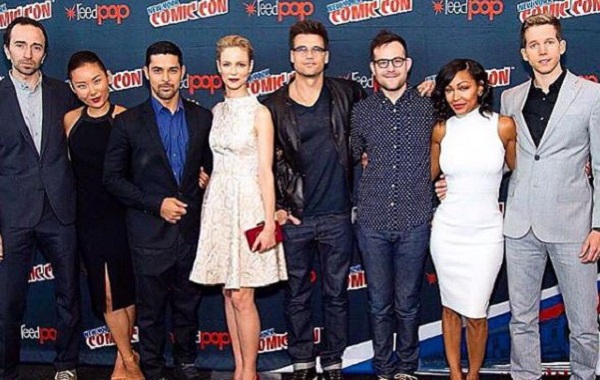 We do love a bit of baby news to get us through the day, and it seems congratulations are in order for one famous face this weekend.
Actor Nick Zano and his girlfriend Leah Renee are reportedly expecting their first child together!
The star, best known for his role in the TV adaptation of Minority Report, confirmed the lovely news to Entertainment Tonight via his official rep. Although, apparently Leah has already been sharing 'very pregnant' photos on her private Instagram account for the past month or so.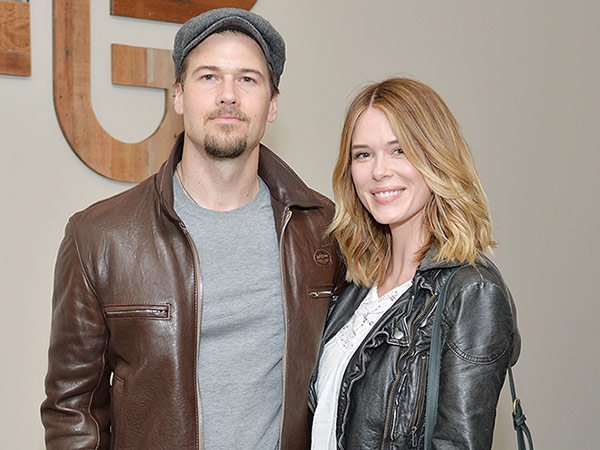 If you're not a fan of Minority Report, but Nick's face is familiar, you may recognise him from his roles in 2 Broke Girls and the hilarious Happy Endings.
Nick's news comes at the end of a very exciting week for baby announcements. On Thursday, Once stars Ginnifer Goodwin and Josh Dallas revealed that they had welcomed their second son into the world; while earlier, it was revealed that Eastenders star Steve McFadden had become a father for the fifth time.
Congratulations to Nick and Leah, and to all of the new mums- and dads-to-be out there celebrating this weekend.
SHARE with a Minority Report fan who will be delighted by this news.