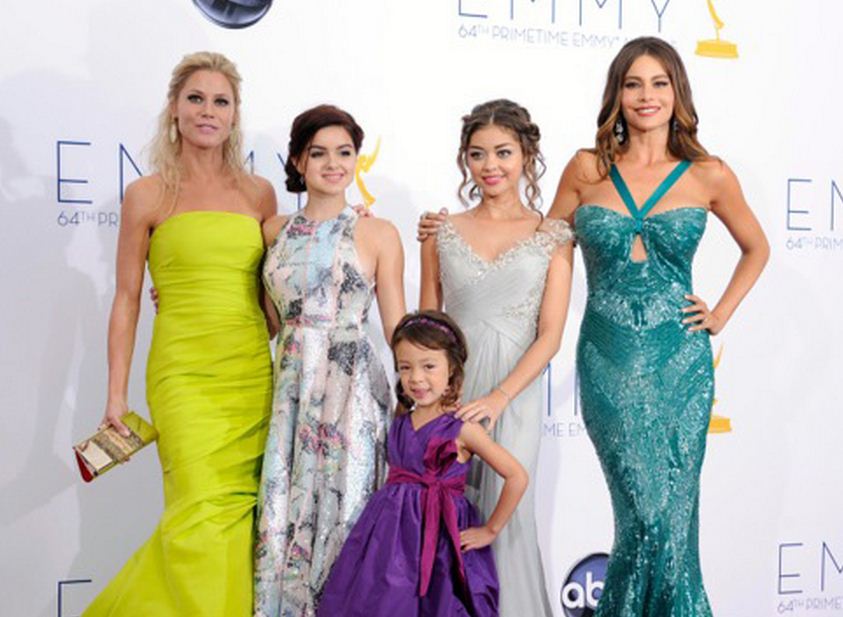 Already mum to a 22-year-old, this stunning actress seems to have every intention of extending her family and giving her son, Manolo, a sibling with fiance Joe Manganiello.

It has been reported that the always hilarious Sofia Vergara, who plays Gloria in hit TV show Modern Family,is planning on becoming a parent again.

A source close to the couple spoke to In Touch magazine and revealed the couple's plans, saying: "Sofia and Joe will use a surrogate, but the baby will be their biological child, conceived with Sofia's egg and Joe's sperm."

The actress, who began dating the True Blood star last summer, plans to marry him later this year, but she is also keen to get the baby-panning process underway!

The insider revealed that the couple are understandably a little reluctant to openly discuss their plans, saying: "It's a closely-guarded secret why Sofia won't be carrying the baby and not something they're only talking about. One thing is for sure, though: They can't wait to be parents!"

Sofia isn't the first celeb to consider surrogacy recently with another famous mum-of-one revealing that she may also opt for the process.