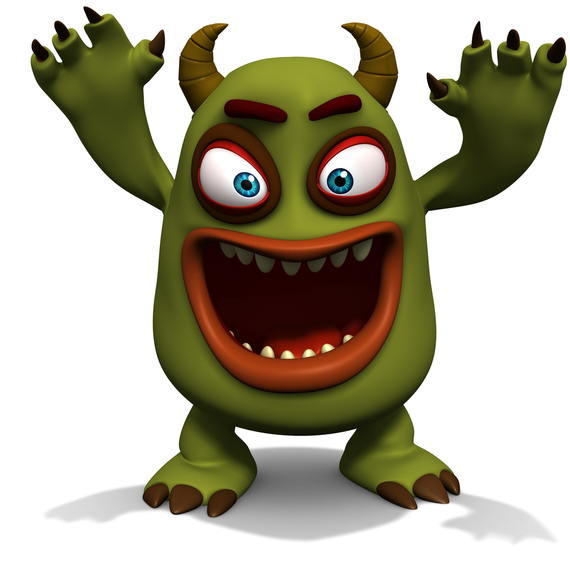 What you need
The great thing is you don't really need anything, other than a reasonably big area (depending on the number of kids of course), so that they can all sit in a circle, and have space around them to run behind.
How to play
Get all the children to sit in a circle.
Select one child to be 'on' to start the game.
This player must get up from their place in the circle and go around the group, tapping each child on the shoulder saying 'monster' each time.
At some point this player must select one of the children to tap on the shoulder and say 'ghost'.
When this happens, the player must run around the circle and get to the 'ghost's' place before the ghost tags them.
If they reach the place before being tagged, the ghost is then 'on' and must then select the ghost from the circle.
If, however, they do not make it back to the spot and are tagged, they have another go at selecting.
This is such a fun game for the younger kids in the group.