Prince Harry is set to celebrate his first Father's Day with his son Archie and wife Meghan Markle on Sunday, June 16.
The family have yet to share their plans for the momentous day but we've got a feeling the relaxed parents will be staying at home with their little boy.
Known for embracing the quiet life, Harry, Meghan and their darling boy will more than likely spend the day at their family home Frogmore Cottage.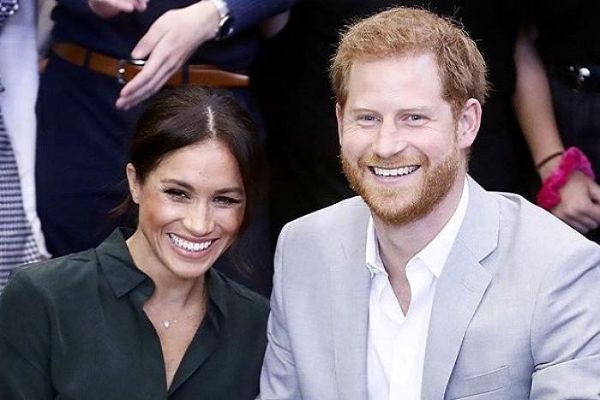 The duo only welcomed their son a little over a month ago on May 6 so there's no doubt they're still adapting to life as new parents.
The public were overjoyed to hear about the safe arrival of their baby boy and in honour of Harry's first Father's Day, one supermarket have honoured his day with quite the funny biscuit.
Morrisons have created a 'Gingerbread Prince' ahead of Prince Harry's first Father's Day and they look too good to eat (almost.)
The hilarious cookie even has ginger hair and is wearing a military uniform made of red icing.
Morrisons cake shop manager, John Cannan commented on the royal treat: "We've created a special gingerbread biscuit to pay tribute to the royal couple, as they celebrate the Prince's first Father's Day."
We're sure Harry found the gesture incredibly sweet (literally) and is more than ready to celebrate his first Father's Day as a dad.