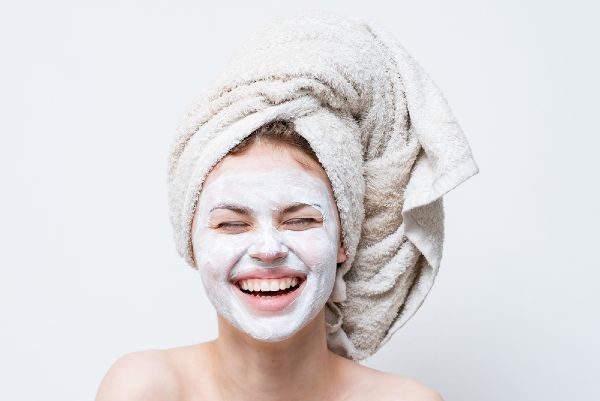 We know being a mum can be tiring and overwhelming at times. Between work and mummy-duties, we often struggle to find time to unwind and look after ourselves.
This Mother's Day it's time to treat yourself by hosting a pamper night- all from the comfort of your own home.
There's nothing wrong with treating yourself to some goodies that'll make your skin feel soft and look healthy, or how about a snuggly new dressing gown?
We have found plenty of treats for the ultimate pamper night that will leave you feeling calm and content.
We've got you covered with these dreamy gifts. Make sure you take time to sit back and relax this Mother's Day. You certainly deserve it, mums!