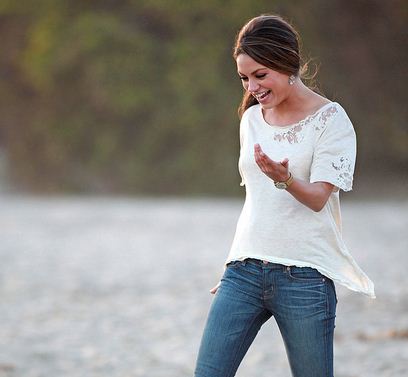 We've always been a big fan of this star, but her latest appearance on Ellen DeGeneres' famous stage has made us love this new mum-of-one all the more!

Mila Kunis was happy to open up about baby daughter Wyatt with the famous chatshow host and gave us all a laugh in the process.

Describing her daughter who was nine and a half lbs when she was born, proud mum Mila said: "Newborn never happened. Newborn diapers never happened. And newborn clothes never happened. Zero to three. She's four months old and wears six to nine month clothing. She's a big girl, ya'll!"

The Black Swan star really opened up when she explained to Ellen and the audience what her baby daughter means to her.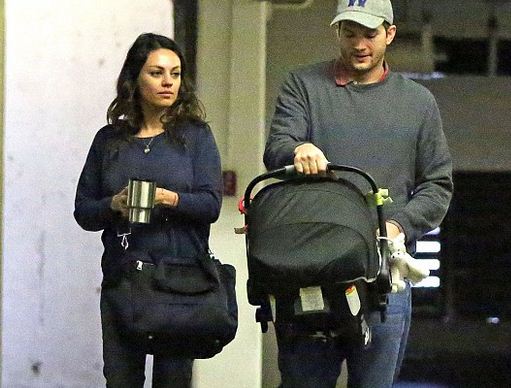 The stunning actress admitted: "You think you know love. But the truest meaning of unconditional love is my child. I thought I loved Ashton, I thought I loved my parents, my dogs. I was like 'I know love!' It's such a different aspect of it. It's not that it's greater or lesser it's just that it's in a whole other field."

Ellen seemed moved by Mila's heartfelt explanation until things took a turn for the slightly morbid, when Mila said: "If she murdered somebody in cold blood I would love her. I'd be like 'That's OK!'"

While the audience broke into gales of laughter, Ellen stared deadpan at the camera feigning shock at Mila's questionable comments.

We don't think Ellen's disapproval will bother Mila though who was full of praise for both her daughter and partner Ashton.

There's no doubt that this new mum is on cloud nine!