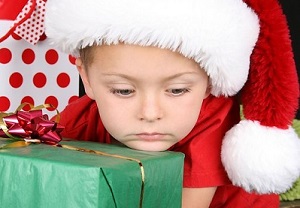 A mum-of-three has opened up on her decision to "cancel Christmas" in her home this year.
Writing on Today.com, Lisa Henderson says that she and her husband John have decided to curb their three sons' sense of entitlement by taking presents off the list this Christmas.
While the family will still decorate and celebrate their usual Christmas family traditions, the money Lisa and John would have spent on presents will instead be going to children and organisations in need.
Explaining the motivation behind her decision, Lisa admits that she and John have been "fighting an uphill battle with our kids when it comes to entitlement".
"They expect so much, even when their behaviour is disrespectful. We gave them good warning: They needed to change their behaviour or there would be consequences. We patiently worked with them for several months and guess what, very little changed," writes Lisa.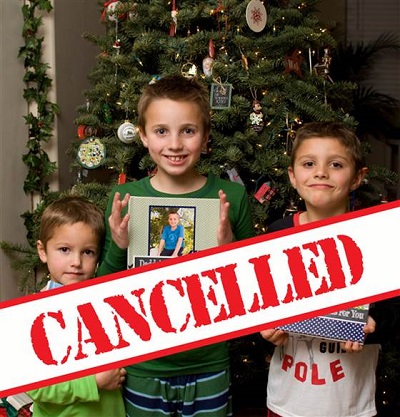 Lisa adds that her sons will still be allowed to keep the gifts they receive from their relatives and friends, and she is hoping that the experience will teach them a valuable lesson in the pleasure of giving.
What do you think of their plan?