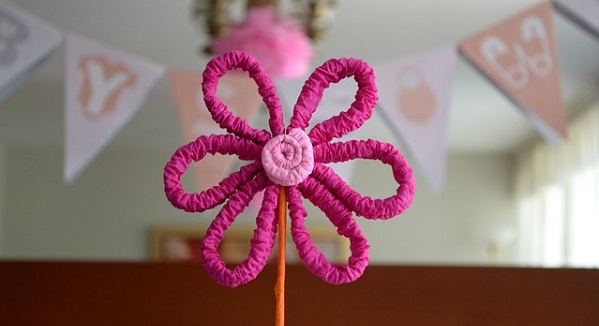 Baby showers are charming events, aren't they? It's all pink and blue balloons, soother-shaped cookies, beautiful baby product hampers…and vagina cakes. Wait, what?
Yep, you just read that correctly. A US baby shower has been grabbing headlines online, after serving up a pretty graphic cake in the shape of a baby emerging from a vagina.
The shower was that of author Nora McInerny Purmort's cousin, Johanna, who is reportedly expecting her second child.
According to Chuck Johnson, the baby shower photographer, the event was a 'vagina-themed' affair that didn't skimp on the detail!
The cake, which was a surprise for Johanna, featured a doll coming out of a vagina crafted from butter cream frosting and strawberries – and, apparently, it was delicious!
Posting a shot of the magnificent cake to Facebook, Chuck joked: "I'm taking photos at a vagina-themed mimosa baby shower on a boat with 25 women. This is more like a bachelorette party. Tell the coastguard I'm on the Madaket if you don't hear back!"
Unsurprisingly, the vagina cake has gone viral online, and while some feel it's a tad too graphic for their liking, most people have branded it 'awesome'!

Extra points for creativity here, guys!
SHARE with a mum-to-be, to inspire her ahead of her own baby shower!