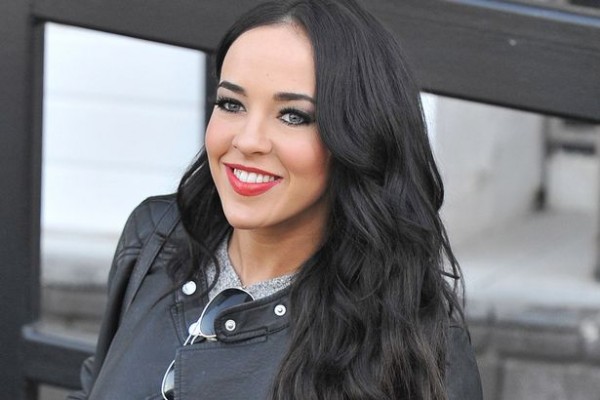 As Stephanie Davis enters her third trimester, the reality star has been sharing some adorable moments including a video of her little one kicking.
The 23-year-old took to Instagram to share a video of her grandmother feeling the kicks with the caption:
"Bless my Nan, hope he's not going to be too big... She's so excited just wish my grandad was here to meet him."
The pair giggled and gasped as the little boy moved round his mum's tummy.
Stephanie later shared another video of her son in action as she revealed sometimes he can be quite strong.
"I'm loving feeling little kicks tonight in bed, always when it's time to sleep, least it's little kicks tonight and he's not proper welling me and doing full turns because they make my stomach go and I could be sick!"
The Celebrity Big Brother star continued: "I love my boy so much I can't tell you. Always when I start talking to him every night... it's like he's letting me know... Mummy I can hear you."
SHARE these sweet videos.