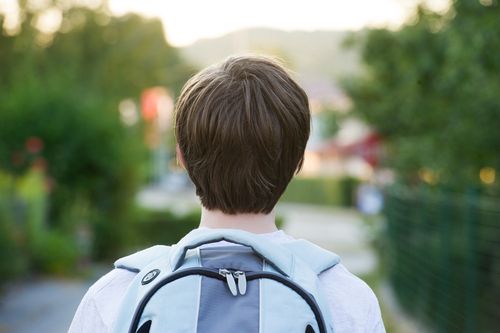 My ex and me separated 4 years ago and have two kids aged 7 and 5. It was an amicable enough split and we managed to deal with the kids civilly. I have main custody, but he takes them a 3 weekends a month and for longer periods during school holidays. That was always fine until his new partner got involved.
I never had an issue with her and I've always been polite to her when I see her, but I've always had the feeling she didn't like me. Suddenly she's started pushing my ex to get more access to them (not that I've ever denied him access) and wants the kids to stay with them half the time.
She has a son who I think is very spoiled and he's just not a nice kid and while she can raise her child however she wants, I don't like the idea of mine being in that environment for half their time. Also, I think kids need stability and routine, which they have now and I don't think it's good for them to be shipped from one house to another every week. Obviously some separated parents have to do this, but my kids aren't used to that routine and I don't want them upset.
Me and my ex have always been able to talk through parenting decisions but he's being very stubborn about this and his new partner keeps getting involved and won't let us speak alone, so I feel ganged up on.
Can anyone tell me how to sort this? I don't want to fall out with my kids' dad or take legal action, but it seems to be heading that way.