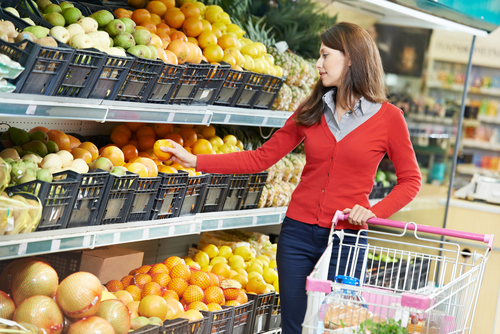 My sister is hosting our family's Easter dinner this Sunday. Our mum usually does it, but she's been unwell and wouldn't be up to cooking for 12+ people. My sister asked me to organise who is coming and get everyone to bring some kind of food or dish, because she says she's too busy to contact them. I don't mind helping, even though I'll also be doing most of the cooking on the day too.
Anyway, I had it all sorted last week and then last night she told me she invited her husband's father and sister and her husband and 2 kids. She say she won't ask them to bring extra food or contribute because it will look rude. So this means I have to cook for five extra people who aren't going to be contributing. Since I'm cooking, I'm also looking after the food shopping since I know the quantities we need, which it means I'm going to have to pay for the extra food.
Money's tight at the moment (it's tight for most people) and I hinted at this, so she said to ask our relatives to bring extra food, which is definitely rude. Also I've already contacted them all and settled what everyone needs to bring. I said this and she told me just to buy the extra food and she'll pay me back. She's never paid me back the money she owes and I know it will be the same this time.
I don't want to spoil our annual Easter dinner, but I'm really annoyed. I didn't mind organising but I feel she's taking advantage and will sit back taking all the credit on the day. I'm just as busy as she is as we both work and have kids, so it seems unfair. Does anyone have any advice?