Getting waxed is a personal choice and a private one.
While the thought of getting down there waxed while heavily pregnant seems like a nightmare for some expectant mothers, others think it's perfectly ok.
One mum-to-be took to parenting forum Mumsnet to ask other users what they thought of getting one a 38 weeks pregnant.
The woman, writing under her username Natasha, asked, ''Am I nuts to have a Hollywood was at 38 weeks I've had them lots of times but not during pregnancy?"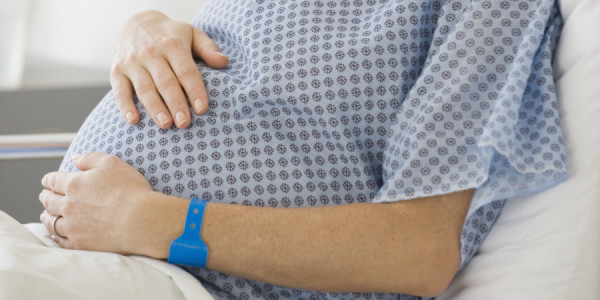 She continued, ''I ended up getting my other half to shave me about two weeks ago and I just want to feel nice and clean (personal preference) I'm having a C-section so it's not about lots of people seeing my lady area.''
She added, ''It's just for me. Plus this is my 4th baby and first C-section so I have no worries about doctors seeing down there".
Her post got a mixed response, with some users agreeing that it wasn't a big deal but others were baffled at why she wanted one.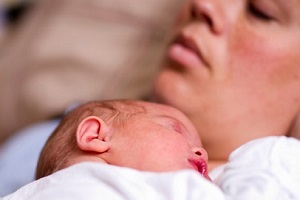 One said, ''Do whatever makes you feel comfortable. Total bush or all off - who really cares? Good luck ".
While another wrote, ''Go for it but be prepared for it to hurt a bit more. I'm too much of a wimp to wax but if you can do it, go for it I say!"
Another said, ''I don't know why waxing causes such outrage - I feel better with a Hollywood. Absolutely nothing to do with being 'presentable' for my husband. You feel sh*t after labour, what with the constant bleeding and fluid loss and a Hollywood just made me feel a million times better.''
However, one wasn't a fan of getting waxed and said, ''Yes you are nuts. Just wait until your baby is born.''
What do you think?