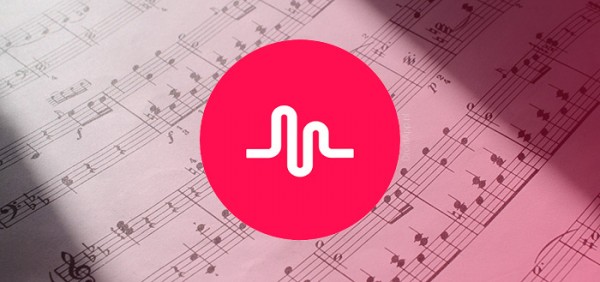 If safe to say that when were younger, we'd crank up the music in our rooms, grab a hairbrush, and sing to our fave tunes 'til our heart's content.
It was one of the best things to do, and we even sometimes found ourselves looking into our mirrors and pretending we were on a stage singing to a massive audience.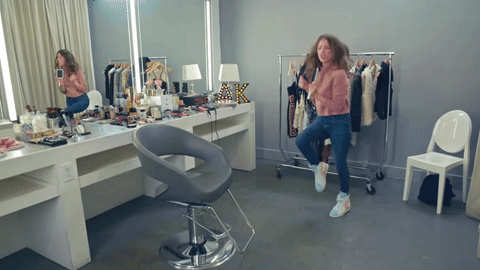 Well, now there's an app for doing just that – and it's actually making kids famous.
Musical.ly lets users create short videos where they can lip-sync, dance or even just mess around to the sound of their favourite tunes or movie scenes, and then upload their videos to an Instagram-like feed.
The social media site has exploded in the UK and people are even getting noticed abroad for their video clips.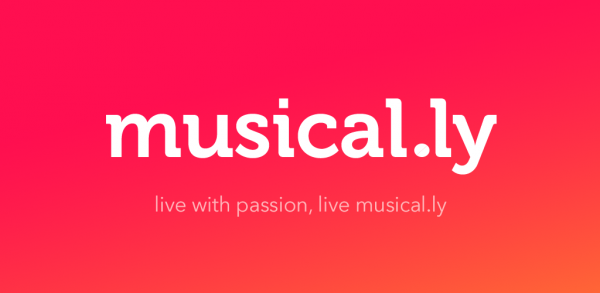 Essex-based Amelia Gething, 17, told The Guardian that when she was on holiday with her family this summer, a woman came up to her and asked, "Are you on Musical.ly? My daughters recognised you but they're too shy to say hello."
Amelia's videos have earned her 600,000 followers on the app and her Instagram followers have gone up from 700 to more than 90,000.
But one of the most interesting facts is the age of its users.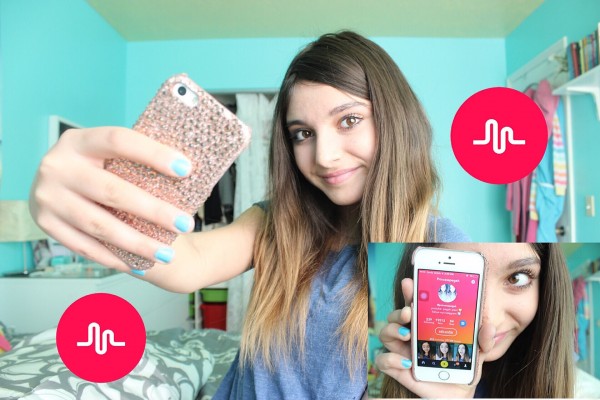 Like a lot of social networks, it states in its terms of service that users must be over 13-years-old to use the app. However, it doesn't collect any age information when signing up, and therefore is widely used by younger children.
"There is no question [it's] the youngest social network we've ever seen," Gary Vaynerchuk, the chief executive of of VaynerMedia told the NY Times.
"I would say that Snapchat and Instagram, they skew a little bit young, but Musical.ly, you're talking about [primary school] grade."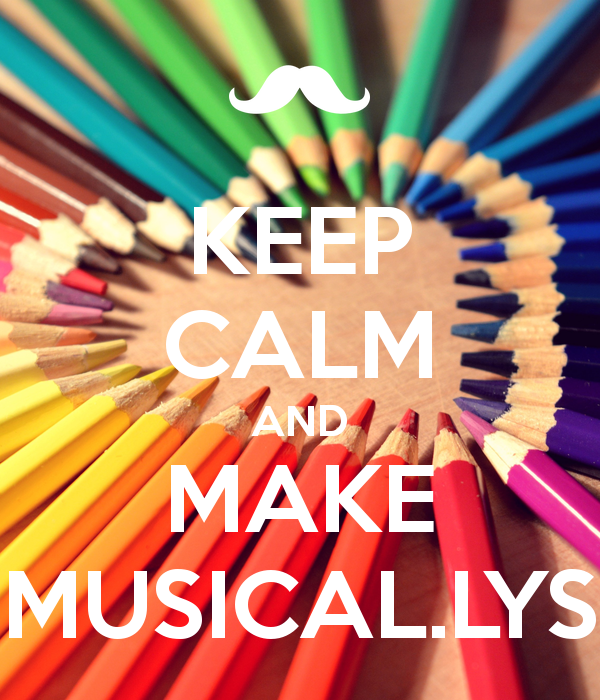 However, the president of the social media site, Alex Hofmann, said that they try to be mindful of its popularity with younger users.
"One of the differences to other apps is that we don't only talk to the musers (Musical.ly's users), we talk to the parents," he said.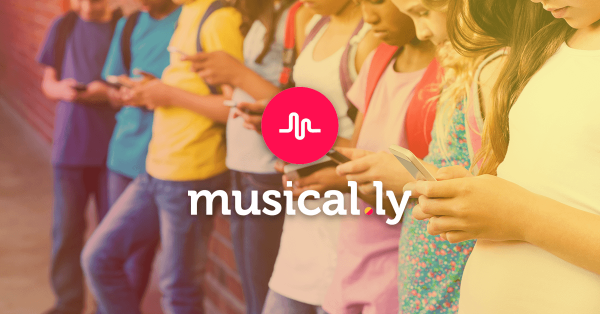 Alex said that he keeps a close counsel with a few dozen of the site's top users and their families and frequently asks for feedback from both parents and kids alike.
The company's support page also contains an entire section directed to parents if you're worried about what your child is up to.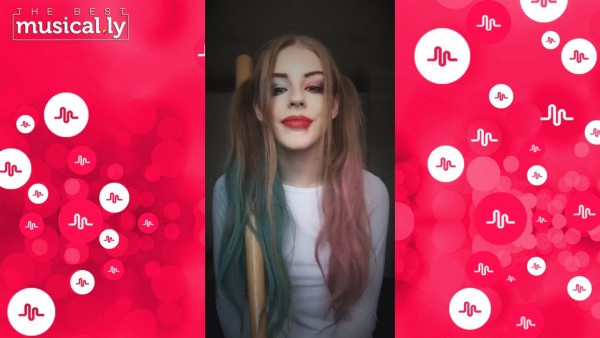 Do you know if your child uses Musical.ly? And would you be happy if they did? Or are you totally against it?
SHARE if you think other parents need to know about this app.