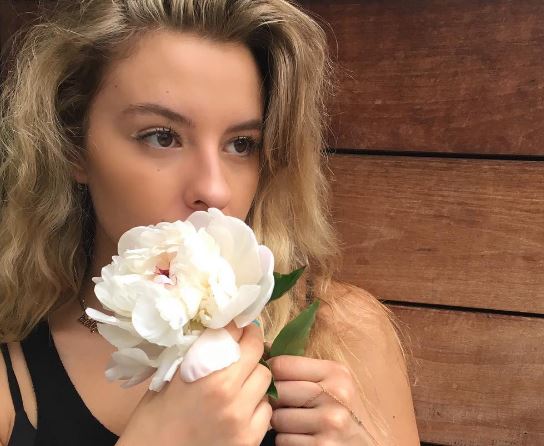 It's no secret that mums can be a little biased when it comes to their children.

But it looks like one mum was right on the money when she thought she spotted some star quality in her daughter… because Beyoncé feels exactly the same.

When Sophie Beem's mum noticed her child's talent in the music department, she quickly enrolled her in lessons and it wasn't long before an executive at Beyoncé's Parkwood Entertainment management company signed her up.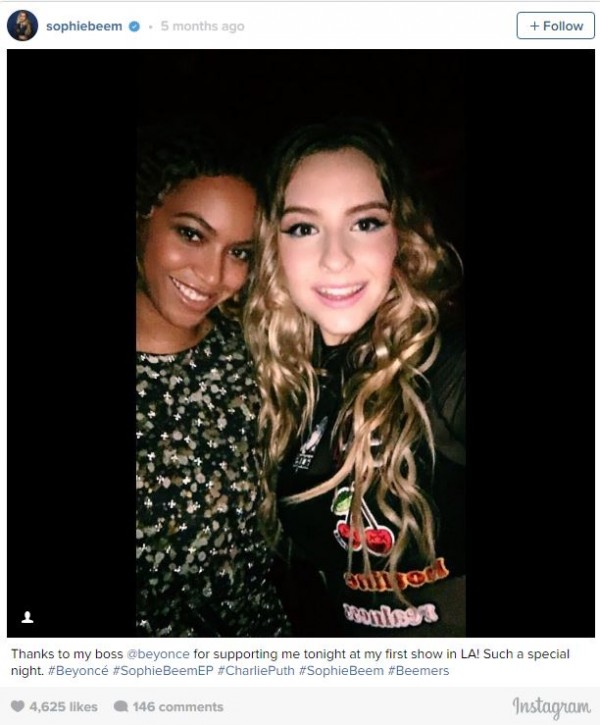 But unlike many of today's young hopefuls, who are seduced by the idea of instant stardom, Sophie, now 17, actually used music to help navigate the implications of her parents' divorce.

According to the New York Post, the young New Yorker sought solace in songwriting, explaining: "It was like therapy for me."


Reflecting on the turmoil which she experienced at the time, Sophie explained: "My parents didn't shield me from it at all. I think that helped me in the long run. I had to grow up fast."

While the singer, whose self-titled album has already begun making waves in the industry, pays tribute to Beyoncé for the progress she has made over the past two years, she insists the real credit lies with her mum.

"I didn't rebel because my mom and I became a team — and we still are!" Sophie insists.