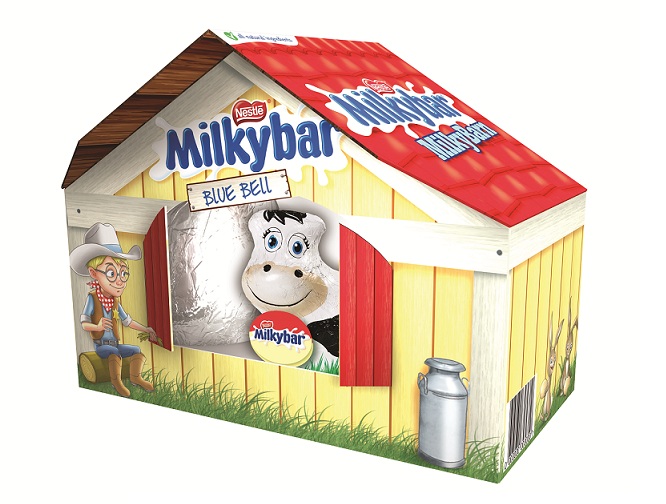 Nestlé Ireland is the first major confectioner to announce its entire Easter egg packaging is 100% recyclable. Nestlé has replaced rigid plastic with cardboard in its mug eggs.
Easter eggs create 375,000 kilos of waste in Ireland every year so the manufacturer of family favourites such as Smarties, Kit Kat and Aero decided to remove the plastic from its Easter egg packaging. This will save 726 tonnes of plastic waste going to landfill per year.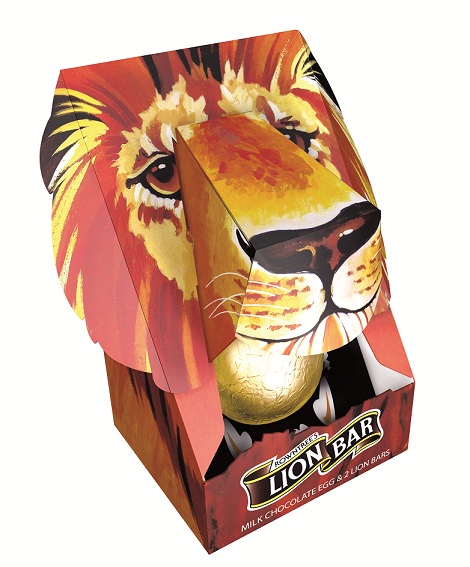 The final products in the Nestlé family to become 100% recyclable were Yorkie, Munchies and Kit Kat Easter eggs, which include a branded mug inside. The plastic used to secure the mug and egg but this has been replaced with recyclable cardboard certified by the Forest Stewardship Council. A compostable film is now used for the windows of the egg's packaging.
The news of the 100% recyclable Easter eggs comes only weeks after Nestlé Confectionery Ireland became the first major confectioner to achieve no artificial colours, flavours and preservatives in any of its range.