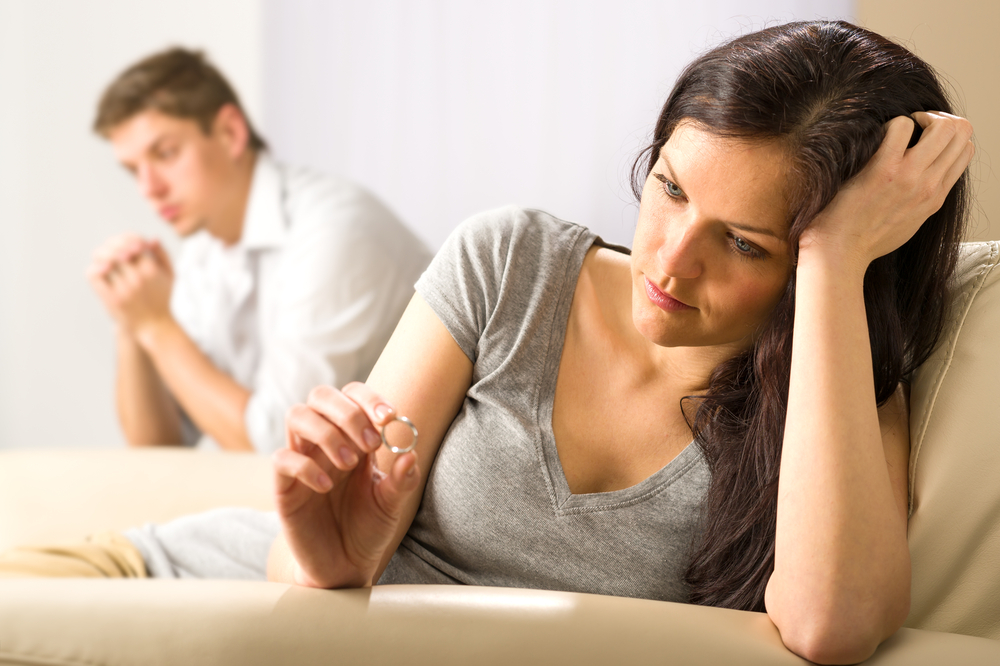 According to figures released by the Irish Court Service, more people than ever are applying for divorce in Ireland.

Statistics show a progressive increase in cases of divorce, with official records documenting 3,482 in 2012, 3,609 in 2013 and 3,831 in 2014.

Figures also indicate an apparent gender disparity with more women than men applying for divorce last year.

Elaborating on the statistics, it was revealed that 2,130 applications were made by the wife while 1,678 applications were brought forward by the husband in the relationship.

However, the country has seen a drop in the number of annulments, with 35 being recorded in 2014 in comparison to 48 the previous year.

The same trend can, however, be seen in annulment applications with women being the main instigator when it comes to initiating proceedings.

On the whole, records show a 10% increase in divorce over the last two years in Ireland.

Following the constitutional amendment, the divorce bill was introduced in the Oireachtas on June 27th 1996 and ultimately signed into law on November 27th 1996.