Scientists have had a breakthrough in pregnancy and child developmental research.
They have been successful in growing "mini placentas" - trophoblast organoids that act as placenta models.
These tiny placentas can open up a whole new world when it comes to investigating miscarriages, stillbirths, and other pregnancy disorders.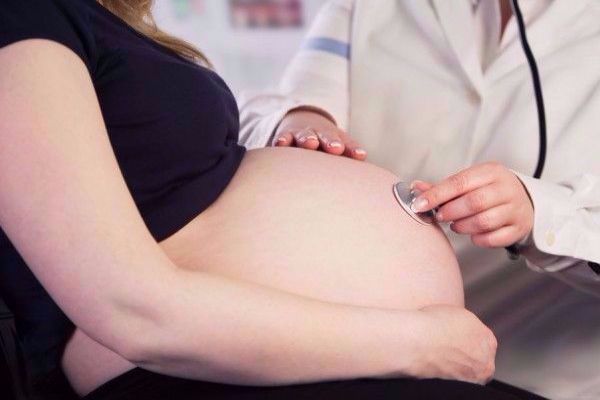 The successful experiment was published in Nature, and the placentas are so similar to real ones that they even fooled pregnancy tests.
Each one is composed of tiny organoids that mimic the first stages of pregnancy.
By observing a mini placenta, scientists will be able to learn more about its development and circumstances that can affect its growth.
It has been difficult for doctors to understand what exactly causes incorrect placenta functions - like when it doesn't attach to the womb's wall or doesn't properly provide nutrients and oxygen to the fetus.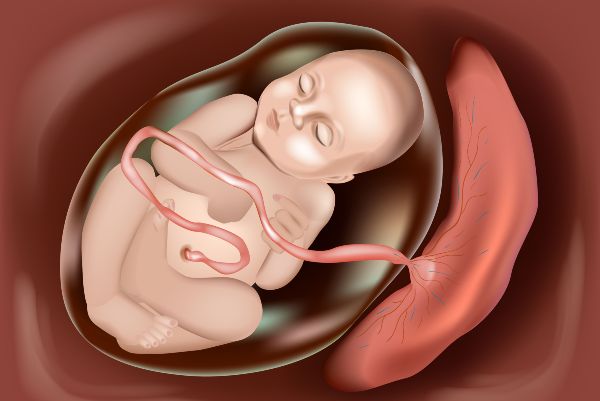 Having these organoid cultures is revolutionary and can lead to exciting new developments and advancements in pregnancy disorder treatments.
Cambridge researchers grew the organoids using cells from placental tissue. The cells developed into multicellular structures and began secreting hormones and proteins - just like real placentas.
And there are no time pressures as well, for the "mini placentas" can be frozen for preservation in between tests.
Scientist will be also be able to test how certain viruses affect placentas and will be able to look more closely at the proteins and hormones secreted by the tissue, possible linking certain secretions with common disorders.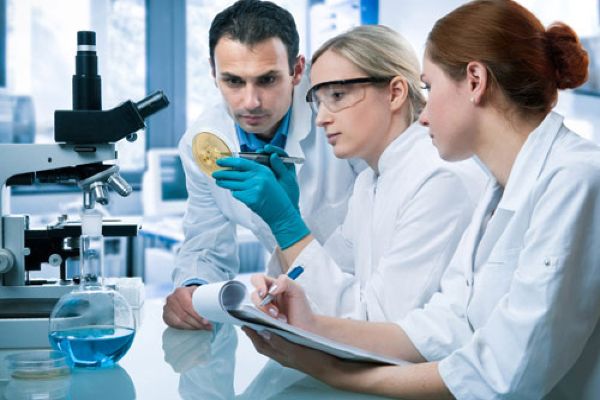 This could cause an earlier diagnosis, leading to earlier action and give unborn babies a better chance at survival.
Margherita Turco, lead author of the research, said: "The placenta is absolutely essential for supporting the baby as it grows inside the mother.
"When it doesn't function properly it can result in serious problems, from pre-eclampsia to miscarriage, with immediate and lifelong consequences for both mother and child."