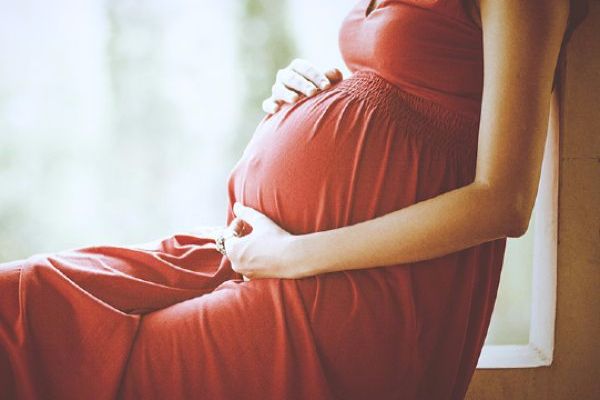 Couples all over the world are affected by infertility or related struggles, and while IVF truly has transformed lives, it's not an option for everyone. This is why a new piece of research has left medical experts so hopeful this week.
A study has confirmed that a decades-old method of 'flushing' out a woman's fallopian tubes can significantly boost her chances of conceiving.
The study, published in the New England Journal of Medicine, examined the efficiency of the process whereby iodized poppy seed oil or a water-based solution are used to cleanse the fallopian tubes.
As part of the research, experts gathered over 1,000 women from medical centres across The Netherlands, and divided them into two groups. One group received the treatment using the water-based solution; while the other group received the oil-based treatment.
Each woman was under the age of 38, and had been trying – on average – to conceive for around 18 months.
When the experts analysed and compared the results from both groups, they were amazed.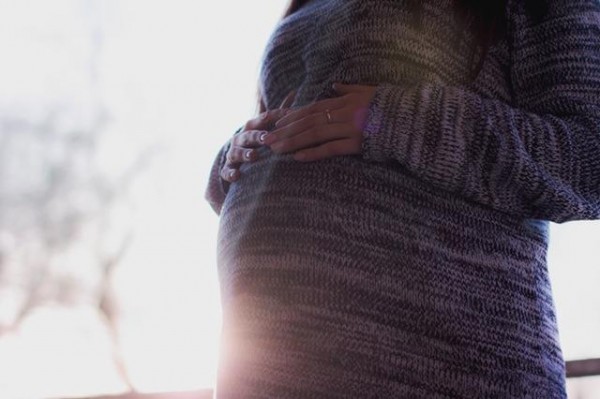 Of those women who had received the oil-based treatment, a whopping 40 per cent went on to have successful pregnancies within six months. This was in comparison to 29 per cent, in the group who received the water-based treatment.
Commenting on the study, lead researcher Ben Mol explained the significance of the new statistics: "Until now, it has been unclear whether the type of solution used in the procedure was influencing the change in fertility.
"Our results have been even more exciting than we could have predicted, helping to confirm that an age-old medical technique still has an important place in modern medicine.
"The rates of successful pregnancy were significantly higher in the oil-based group, and after only one treatment. This is an important outcome for women who would have had no other course of action other than to seek IVF treatment. It offers new hope to infertile couples."
The research team confirmed that further research will be required, in order to ascertain how the process can be made more efficient.
Well, mums, over to you – is this a procedure that you would be keen to try? Or is it one that you have experience with? Feel free to share your feedback and experiences in the comment section!