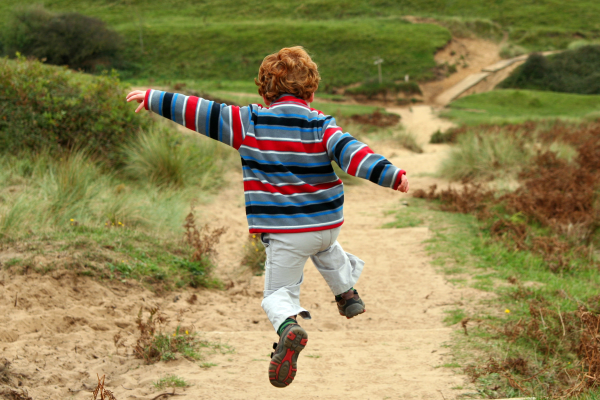 Parents should make sure their children spend enough time in the sunshine, if Ireland continues to beat other European countries in the centigrade competition this summer.
That's because vitamin D deficiency may be linked with cardiovascular disease in obese and overweight children, according to a new study from the US.
The study, based in Weill Cornell Medicine in New York, analysed the medical records of children aged six to 17. It found that many who were overweight and had high levels of cholesterol and fatty acids also suffered from deficiency in vitamin D, made from exposing the skin to sunshine.
"These study findings suggest that vitamin D deficiency may actually have a negative effect on lipid markers, which can impact cardiovascular risk in patients," said lead author Dr. Maria Censani, from New York-Presbyterian Hospital/ Weill Cornell.
Dr. Marisa Censani @WeillCornell presents study finds vitamin D deficiency may indicate cardiovascular disease in obese children #ENDO2017 pic.twitter.com/y54DG65ncC

— Endocrine Society (@TheEndoSociety) April 4, 2017
She noted that the findings are particularly important for overweight and obese children, who are already at an increased risk for a variety of issues, such as hypertension, metabolic syndrome, and insulin resistance.
In total, 178 of the 332 children whose medical records Censani's team studied (54 percent) were considered overweight or obese based on their BMI score.
Of that group, 60 of those obese children and teens who were vitamin D-deficient had significantly higher lipids (fat molecules) and markers of early cardiovascular disease. Each child's cholesterol levels was collected by the team, who found that all levels of cholesterol were higher in participants with a vitamin D deficiency.
Cholesterol is an essential substance found in every cell of the body and has important natural functions when it comes to digesting foods, producing hormones, and generating vitamin D. However, too much is major risk factor for heart attacks.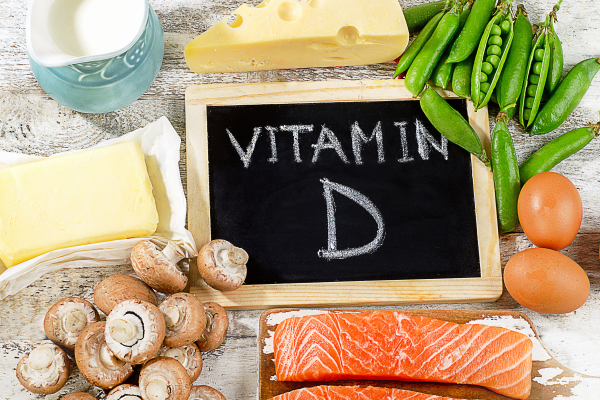 Vitamin D Deficiency in Ireland
It should come as no surprise that a 'sunshine' vitamin deficiency is prevalent in Ireland.
Vitamin D is vital for good health, growth and strong bones. The main action of vitamin D is to help absorption of dietary calcium and phosphorus, which is essential for bone structure and strength.
Luckily, the Food and Safety Authority (FSA) says two to three exposures of sunlight per week from April to September is enough to achieve healthy amounts of the vitamin in our bodies.
You can find vitamin D in oily fish; fortified foods like dairy products, orange juice, cereal; and infant formula.
Just remember to stock up on the sunscreen of at least SPF 30 before letting the kids out!