A new study has found that obesity can have a negative effect on the quality and quantity of sperm a man produces.
In a landmark study, researchers in India assessed 1,285 men to see if there was a correlation between obesity and sperm quality.
According to The Mail Online, they used computer-aided sperm analysis to monitor the number, movement and other characteristics of obese participants' sperm.

They found that being obese was associated with a lower volume of semen, lower sperm count, concentration and motility and also greater sperm defects.
There were also implications for the sons of obese men.
Obese fathers can pass along their lower quality sperm and lower metabolisms to future generations, according to the research from the Centre for Assisted Reproduction in India.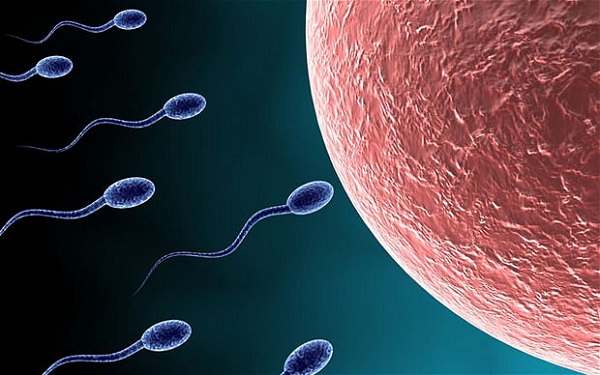 Previous studies have indicated that obesity can affect a woman's fertility as weight gain can disrupt the production of hormones.
However, until now, the effects of obesity on sperm production had not been investigated.
"The health and reproductive performance of spermatozoa in obese men are more likely to be compromised both qualitatively and quantitatively," said Dr. Gottumukkala Ramaraju, lead author of the study.
"Results from our present dataset suggest that efforts focusing on male weight loss before conception are warranted for couples seeking infertility treatment".
Dr Ramaraju said that the study's findings are important for couples attempting to conceive, particularly older couples.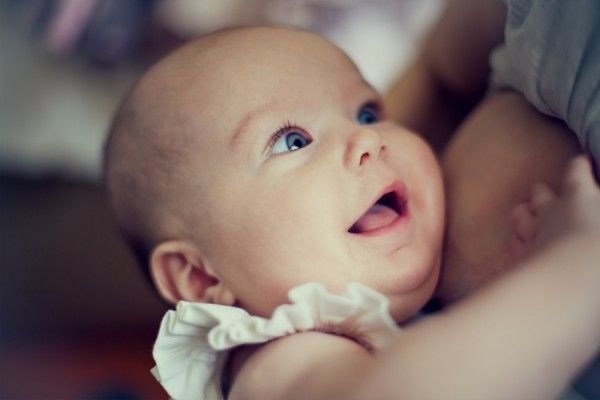 After the age of 40, men's sperm levels begin to fall, while women's fertility levels typically start to decline in their thirties.
He also said that computer-aided sperm analysis could assist infertility specialists in screening and assessing fertility levels.
In other fertility-related news, scientists have warned that sperm levels in men living in Western societies have plunged by almost 60 percent and are now at all an all-time low.
While the exact causes for the decrease have not been pinpointed, researchers say chemicals from industry, farming, and everyday products may be responsible for the decreases.
They found that the total sperm count had fallen by 59.3 percent between 1971 and 2011 in Europe, North America, Australia and New Zealand. Sperm concentration, meanwhile, fell by 52.4 percent.
Dr Hagai Levine, who led the study, warned: "This is an urgent wake-up call for researchers and health authorities around the world to investigate the causes of the sharp drop in sperm count, with the goal of prevention".