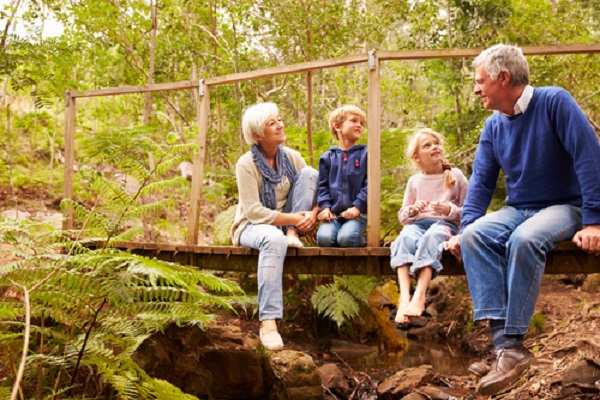 Spending quality time with our grandparents was one of the best parts of our childhood. We'll always smile when we think of our grandad telling us stories about his life in the countryside. Thinking of the days we spent in nanny's house where we stuffed our faces with her famous stew will always cheer us up.
Even today, popping over to gran's house for a cup of tea will always make our hearts feel warm.
Spending time with grandparents is so special, but a new study by McCarthy and Stone has discovered that youths are spending less time with their grandparents than ever before.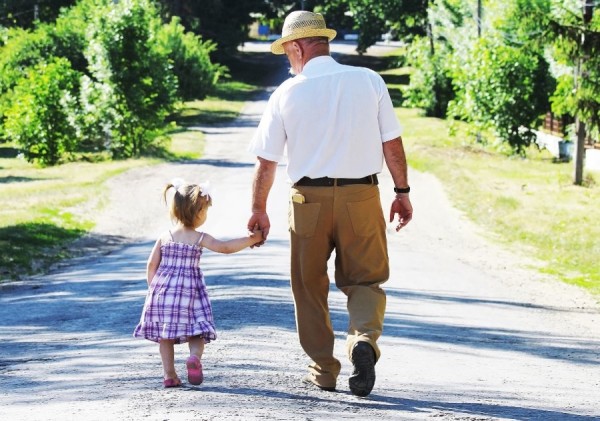 The researchers found that a mere 21 percent of youngsters visit their older relatives, which has had a negative impact on the bond they share with their granny and grandad.
Over 1,000 five to 18-year-olds took part in the study which found that young people have very little interested in their grandparents' lives, with one-quarter of them admitting they only visit them to get pocket money.
30 percent of children admitted that they don't know if their older relatives have any special talents, with four in every 10 children admitting they know nothing about their grandparents' achievements.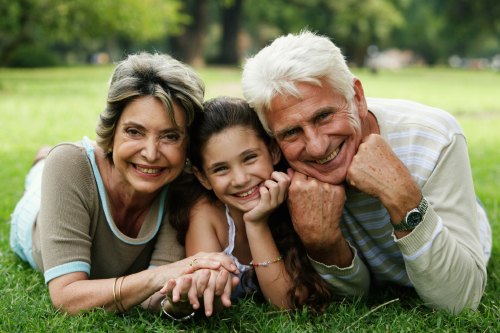 The study also found that only six percent of children look up to their grandparents.
Spending time with our grandparents is something many of us take for granted, but it's important to make time for them, no matter how hectic life gets.
Encourage your children to spend more time with them, whether that's going for a stroll around the local park with grandad or asking their nan to go to the local charity shop to try find a bargain or two.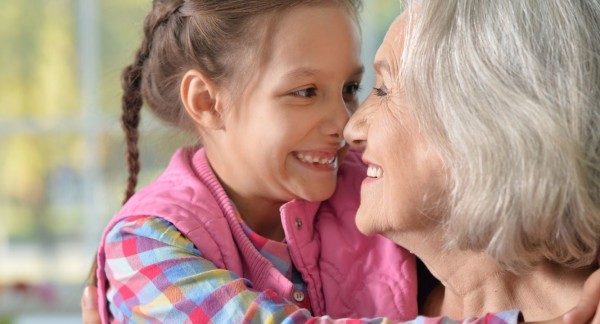 Helping nanny plant some flowers in the garden will help strengthen their bond and chatting with grandad about his days as a police officer will make him feel extra special.
Do your children visit their grandparents very often?