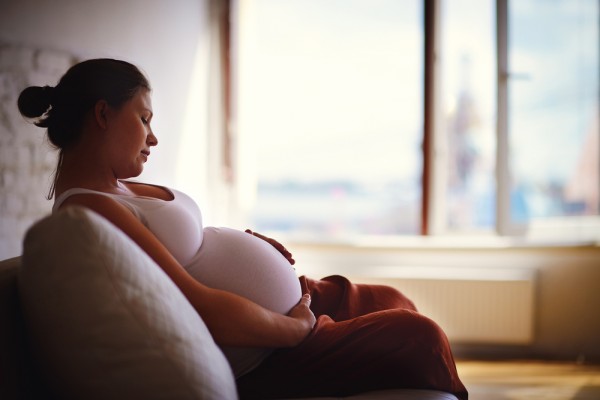 Dear Manager,
Today, one of your team members confided that she is pregnant. She has been working with you for a while now, and you trust in her ability. She is a safe pair of hands. She shares the news with a mixture of joy and terror, and maybe even a touch of embarrassment at talking about something so personal. This is huge for her. We don't know what her journey has been.
Your reaction and your support in the coming months is critical. She will be looking to you for empathy, understanding and a bit of flexibility. She doesn't want to be seen as less. She wants to know her contribution is valued, and that her pregnancy doesn't change anything if she doesn't want it to. There will be days where she is sitting in meetings feeling nauseous and uncomfortable, and she will say nothing. There will be days when she will be so busy she'll all of a sudden realise the baby hasn't kicked much, and she will stay silent because she doesn't want to make a fuss. She is committed to her job, but there will also be days where she feels a tiredness that cannot be described, and she will need you to cut her a bit of slack.
She wants to continue in her career. She wants to know she can talk to you and tell you what she needs without it impacting her ability to progress. She wants you to understand that these are the baby years. They are short and they are demanding. What you give her now, she will pay back many times over.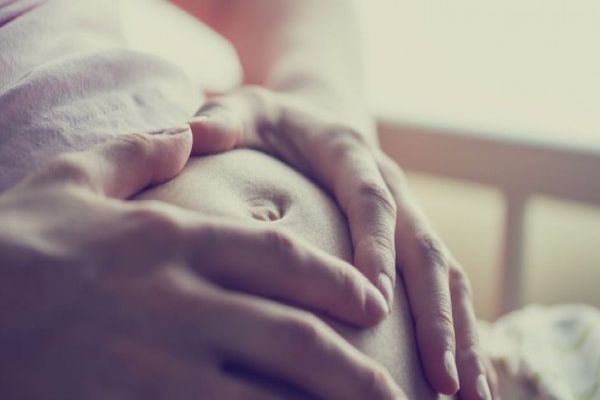 She wants you to know that being pregnant and working can be hard, but she will always do her best. She wants you to know that being on maternity leave can be lonely, and that a quick text from you to check in could be welcome. She wants to be kept in the loop on any big changes at work, and to feel that she is still part of the team. She wants you to engage with her in planning her return to work. To have her desk ready, to have thought through her projects and workload so she can transition back into the team smoothly. She's heard from other mums that confidence can take a dip after being absent from work for so long, and she hopes you will have her back as she establishes her new normal.
She wants to know that if the crèche call, and the baby is sick, she can run without feeling she is letting anyone down. She wants you to believe that it won't last forever. She wants you to help build a culture of no eye-rolling when she has to leave bang-on 5pm, or can't attend a 6pm meeting.
But today is just the day where she tells you she is pregnant. She might not even know what she will need in the coming months, but your reaction and your support at this very special time will shape her experience. Biology dictates that pregnancy is experienced by women, but the impact of it in the workplace should be handled by all of us. And if you can do everything within your control to make it a positive time, you will be leading by example, and showing her that loyalty, teamwork, flexibility and empathy are valued - and that's somewhere she will choose to be. Giving back, sharing her expertise, being a role model. And your business will thrive from that.