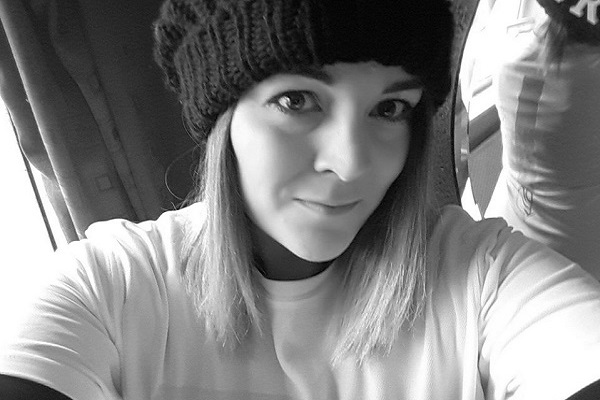 How much do you know about ectopic pregnancy? While you may have heard the phrase many times, is there adequate awareness surrounding the condition? According to Kerri Stedman, there is not nearly enough.
Kerri, from Co. Wexford, has made headlines this week, after sharing the story of her own ectopic pregnancy in a powerful video.
An ectopic pregnancy arises where the embryo attaches outside of the uterus. In the majority of cases, the foetus does not survive.
Kerri suffered an ectopic pregnancy back in December 2015, just weeks after discovering she was pregnant. With little information regarding the condition at the time, she has decided to share her story to raise awareness.
In the now viral video, Kerri took Facebook users back to the moment the complication made itself known, on December 9, when she began bleeding.
"I had a scan and was told it was possibly 'ectopic'. I was admitted, not knowing exactly what it is. I collapsed and was rushed to theatre. They saved my life…Our baby died," she wrote, on cards.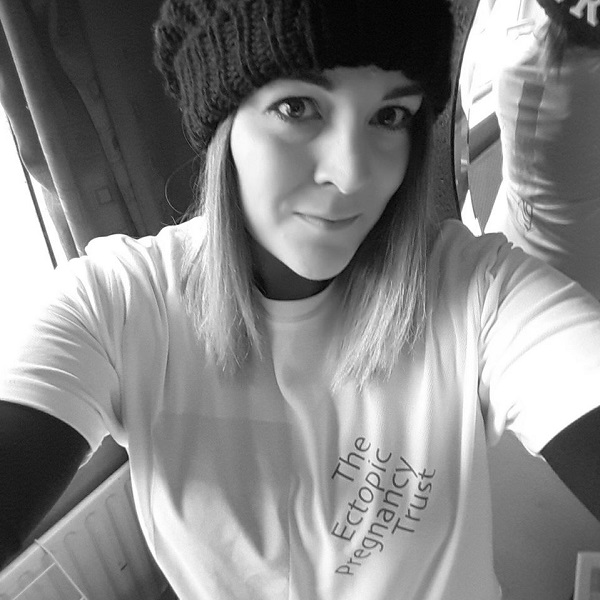 In the wake of her harrowing loss, Kerri felt numb; and while she physically healed from her surgery, it didn't take long for feelings of guilt, jealousy, anger, sadness and helplessness to take over.
"There was nowhere to go for support. Just like there is no awareness," she continued.
Now, Kerri wants to change things. To raise awareness of ectopic pregnancy, she has vowed to walk or run 1000km by the end of the year, and it's all in aid of the Ectopic Pregnancy Trust.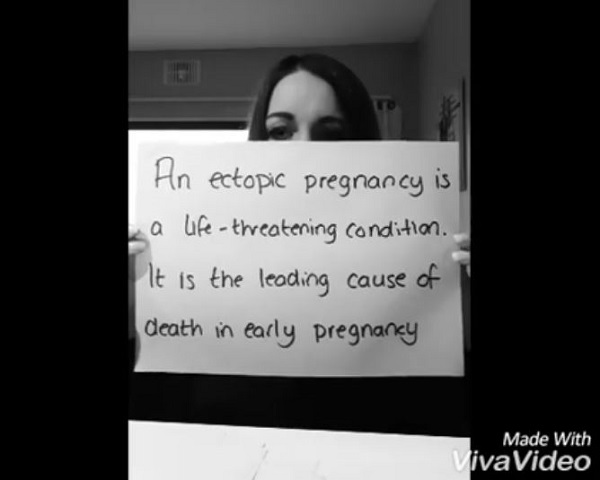 She also wants people to take note of the symptoms and signs of an ectopic pregnancy, in the hope of helping another mum-to-be.
Kerri listed these symptoms in her video as:
Missed or late period
Vaginal bleeding
Abdominal pain
Shoulder tip pain
Bladder/ bowel problems
Collapse
As you can imagine, thousands of people have been touched by Kerri's post, and her bravery is undoubtedly already changing lives.
Do you have a story that you would love to share with MummyPages? Click here and you could be in with a chance of winning €250.