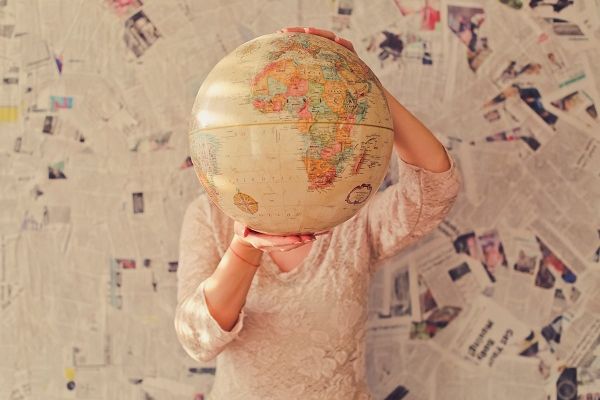 Some of our fondest memories are of family holidays, whether it was the summer we spent down in Cork or the week away to Spain where we all complained about the heat being 'a bit too much' for us Irish.
Family trips are good for the soul, even though we constantly argued with our mum about the amount of unnecessary stuff she packed, like ironing boards and bags of potatoes because "the might taste funny compared to ours."
As we get older we tend to head off on our own adventures, but some adults admit that they still LOVE family holidays.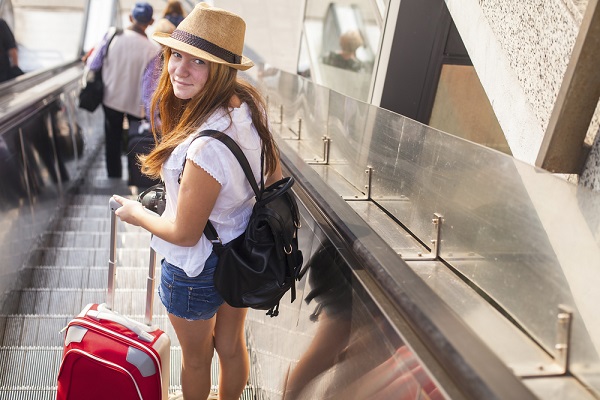 We must admit we miss those family trips, especially because they rarely cost us a penny. Our parents always covered the cost of family holidays, which is something we really didn't appreciate enough at the time.
The kids of today are certainly making the most of the free trips as a new study has found that many young adults are still going away with their parents.
New research found that almost three-quarters of people under the age of 25 went on holidays with their parents last year.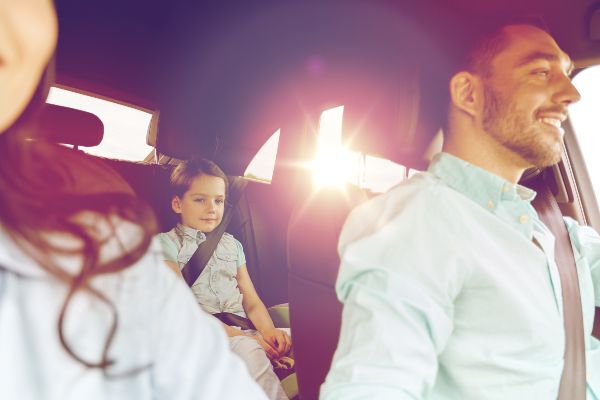 Two-thirds of those adults admitted that their parents paid for the entire trip.
However, the kids aren't going on these holidays for quality family time. One in ten admitted they go on holidays with their parents because it's free.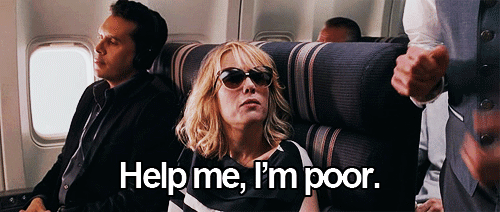 50 percent did admit that they genuinely enjoy spending time with their parents on holiday, regardless of age.

The Enterprise Rent-A-Car study also revealed that 39 percent of adults enjoy going away with their parents and even their in-laws.