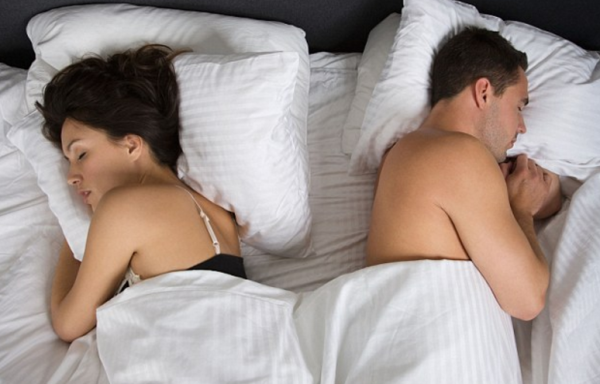 Over a quarter of couples sleep on completely opposite sides of the bed, according to a new survey.
The new figures also show that nearly 50 percent of partners sleep back to back, with only 20 percent claiming to sleep while spooning their partner.
The research undertaken by IKEA Ireland also looked at the nightly routines of parents.
It found that 53 percent of parents tuck their children in at night, with 42 percent choosing to read them a bedtime story.
When it comes to getting our eight hours, it looks like we're pretty good at sticking to a routine with 58 percent saying they get seven to eight hours sleep each night.
Pyjamas are the ensemble of choice for 39 percent of Irish people.
However, 20 percent chose to just wear underwear, with 14 percent stripping off and sleeping naked.