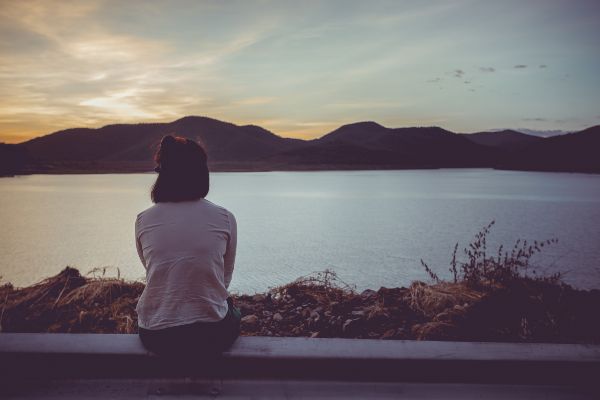 This year, the Department of Foreign Affairs and Trade saw record highs of Irish citizens in distress abroad.
The department provided assistance to more than 2,500 Irish people away from home who were in situations involving missing persons, arrests, illness, injury, or other distressing events.
Tragically, the department also saw the highest-ever number of death cases they've had to handle in a single year.
Over 300 families came to them for help after losing a loved one abroad.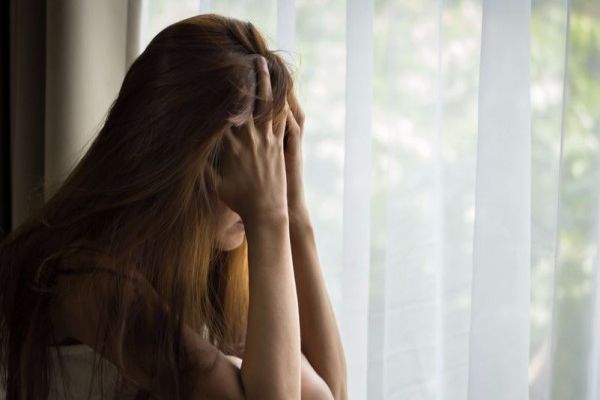 "The 2017 figures show a 21 percent increase in the number of cases of deaths abroad; a 13 percent increase in the number of Irish citizens detained abroad; and a 17 percent increase in the number of complex assistance cases involving persons with mental health issues," Tánaiste and Minister for Foreign Affairs and Trade Simon Coveney noted.
Simon partially attributed this dramatic rise in distressing cases to the increase in travel among Irish citizens.
"Statistics show that more Irish people are travelling overseas than ever before and this presents fresh challenges for my Department and our Embassy network in ensuring that we continue to provide a world class service for our people across the globe," the Tánaiste stated.
Irish citizens required support after terrorist attacks in Manchester, Barcelona, London and St. Petersburg.
Natural disasters such as Hurricane Irma in the Caribbean and earthquake in Mexico City also affected Irish people abroad.
Rudolph nose to trust Travelwise. For reliable Travel Advice trust Rudolph and download it for free today from the App Store or Google Play pic.twitter.com/wLA73b6dqA

— DFATravelWise (@dfatravelwise) December 22, 2017
In light of these events, Simon urged people to be mindful when they are travelling abroad and consult the department's website, which contains up-to-date travel advice.
The department also has a free app called TravelWise, which has contact info for Irish consulates and embassies in every corner of the globe.
The Tánaiste also recommended that people take out comprehensive Travel Insurance and be properly prepared before going abroad.
"Anyone travelling to Europe should carry an 'EHIC' European Health Insurance Card and those going to any higher-risk country should register their travel details with us online," he advised.