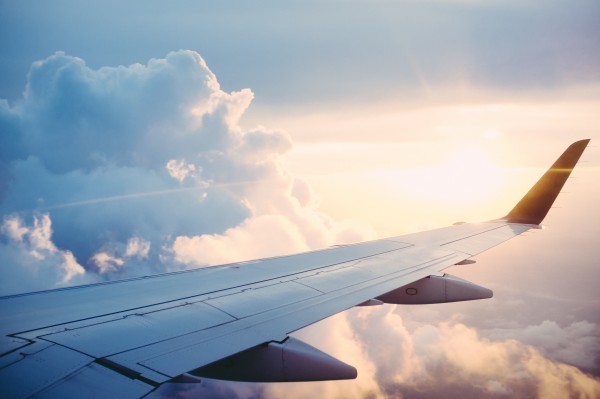 When it comes to travelling while pregnant, there are lots of things to consider. One of those is your method of transport.
If you're flying, it can get all the more complicated. So, we've put together a list of things we think you should know before you get to your gate.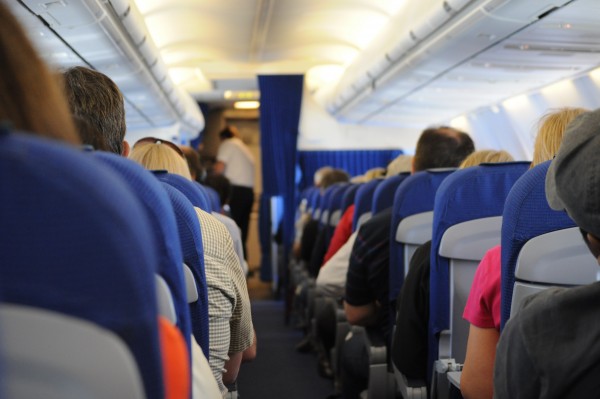 The right time
While most expectant mums choose not to fly between weeks 12 and 15 because of morning sickness and exhaustion, once you've discussed things with your doctor, there should be no reason why you can't travel at this time.
When it comes to a cut-off date, depending on your airline, you may not be permitted to fly from week 28.
It's good to note also that some airlines may ask for a letter from your midwife or GP confirming you are OK to fly.
Seating plan
While you may enjoy looking out the window during you flight, the view is not worth it when you're pregnant.
Whether you prefer sitting in the front or back of the plane, try and reserve and aisle seat. This way you will be able to get up a lot easier when you have to go to the bathroom – and you will have to. It also gives you space to stretch your legs if you start to feel cramped.
Comfy clothes
We cannot stress this enough – wear the cosiest, most stretchy clothes your own. Many of us try to avoid wearing joggers and hoodies every day during our pregnancy, but going on a plane should not be one of those times.
Comfy clothes will let you move around a little more freely on a flight, and will prevent you from feeling restricted if your legs or feet start to swell.
Eat sensibly
While you can control your diet before you head to the airport, once you get there it's hard to avoid the endless array of fast food options.
Prepare your body for the journey by eating light and drinking plenty of water. Pack snacks like fruit and nuts in your hand luggage to give you energy.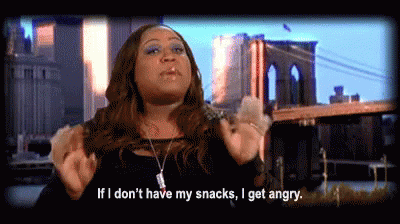 Happy feet
Whether or not flight socks were on the packing list, take your shoes off when you get on board. Giving your feet some wiggle room will help keep the blood flowing.
If you can, stretch your legs out in front of you, or put your hand luggage on the ground and use as a footrest. We recommend wearing flip-flops on board, as you can pop them on and off as needed.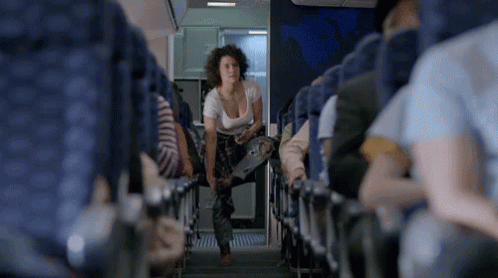 Packing essentials
A blow-up headrest is a great thing to have to hand on a flight. You can then put your head back and enjoy a snooze, knowing you're not going to wake up on your neighbours shoulder with a pain in your neck.
As well as our cosiest tracksuit bottoms, we always wear a giant scarf on board. Acting as a scarf, blanket, towel and another cushion, it is a multipurpose wonder that you shouldn't fly without.