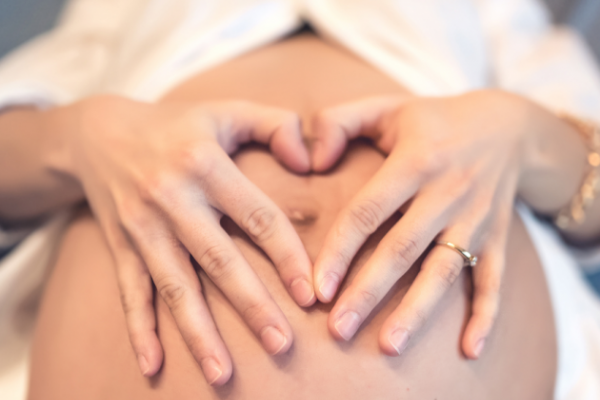 Maternal Mental Health Awareness Day falls on May 2, 2018, and two Irish psychotherapists want to see the day marked online by mums-to-be up and down the country.
Through a loud and proud Paint Your Bump day, Fran Buckley and Elva Glynn are starting a conversation about this stigmatized area of mental health. "We need to end the myth that the transition to motherhood is effortless. It's tough. Bodies change, lives and relationships are altered significantly, and it can take a while to adjust to one's new identity as a mother."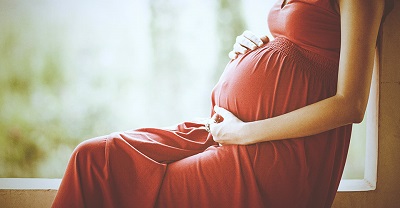 They hope to raise awareness about maternal mental health through this moving campaign. According to WHO, worldwide about 10 percent of pregnant women and 13 percent of women who have just given the birth experience a mental disorder, primarily depression.
We need to let women know that there are supports available and that experiencing difficult emotions after you give birth are no need for shame.
"Our ultimate wish is to raise awareness and offer support to the many women who may be suffering in silence and encourage them to nurture their maternal mental well-being," says Fran.
Fran and Elva are again asking women to paint their bumps and post on social media with the hashtag #PYB2018.
Fran hopes this campaign will dispel the myth that women just switch from one to the other effortlessly. "We need to talk about the everyday struggles of being a mother. We hope that as women start talking it gives more women permission to do the same."
Click here to find out more about Maternal Mental Health Awareness Day.