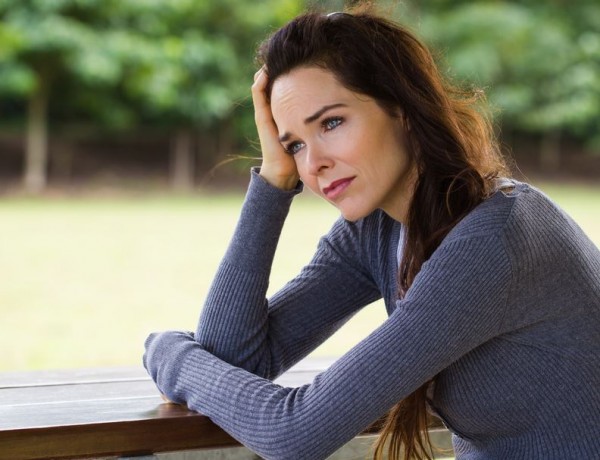 Pregnancy is perceived as being this incredible and happy time, but it is not the same for every mum-to-be. Panic attacks during pregnancy are not unusual and involve intense feelings of mental and physical stress that can last for any length of time.
There are many factors which add to your risk of experiencing one, but knowing what to look out for and how to treat it can help enormously.
1. What causes a panic attack during pregnancy?
Researchers are not sure what causes a person to experience a panic attack, or why pregnant women are more prone to them than others. However, the following may offer you some reasons as to why you may have one:
Your hormones are all over the place during pregnancy, and the more fluctuations you endure the more common panic attacks are.
If you have had a panic attack prior to getting pregnant then your chances of getting one during your nine month journey increase. This is because the same triggers and natural anxiety that you had before pregnancy are still there, as well as other issues like hormones.
Pregnancy is an extremely stressful time so it is not surprising that you are more likely to suffer from intense anxiety. Physical changes, worry over these changes and general overwhelming feelings can all add to the likeliness that you'll suffer from a panic attack.
Other risk factors include:
Traumatic event in the past
You have/are suffered/suffering from depression
Extra stress
Family members have experienced panic attacks in the past.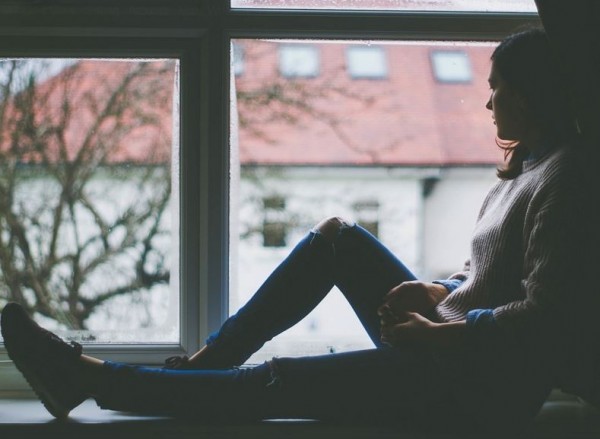 2. Symptoms of panic attacks
While it is important to bear in mind that every individual is different, the following can occur during your panic attack:
Feeling like you can't breathe
Being afraid that you are going to die
Believing something terrible is going to happen
Feeling like you are going crazy
3. How can you handle it?
A panic attack during pregnancy can be really scary, particularly if you have never had one before. However, knowing how to handle one will help you through it.
First and foremost, make sure you tell your GP of your concerns or if you have experienced a panic attack in the past. They will be able to offer you support, guidance and any treatment if needed.
Tell yourself it's a panic attack
During your panic attack, try to tell yourself that it is a panic attack and nothing else - easier said than done, we know, but a sense of perspective will help.
Ask your doctor about relaxation methods
Talk to your GP about breathing and muscle relaxation techniques that will help you deal with it before, during and after.
If you would like to speak to someone in confidence, you can talk to Aware.