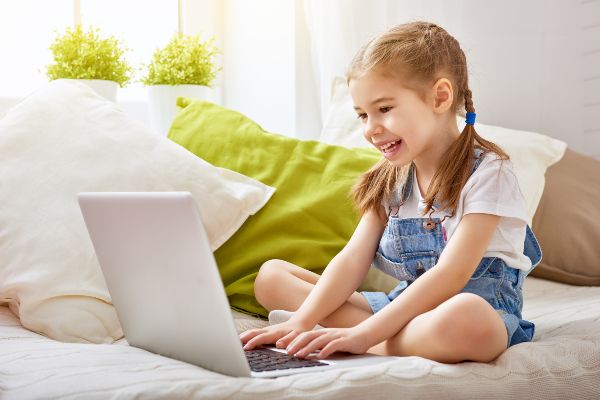 Great news for parents everywhere - you can now choose what your kid watches on YouTube.
In this day and age, kids watching screens is normal and parents having to monitor what content that they're looking at is of the utmost importance.
The YouTube Kids app offers kids the content they love and grown-ups the tools to customize the app however way they want to.
Sounds amazing, right?
So how does the parent-approved content work?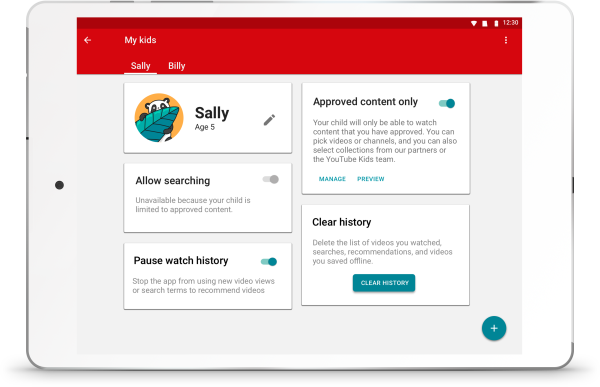 It is a highly requested parental control that allows parents to handpick every channel and video available to their child in the app.
To enable this feature, open settings, go to the child's profile and select "approved content only" and now they choose videos for your kids.
Also keep in mind that if parents choose to enable this mode, your kids will not be able to search for their own content.
There are also new features on YouTube, with experiences geared towards 8-12-year-olds including additional new content, like gaming videos and popular music.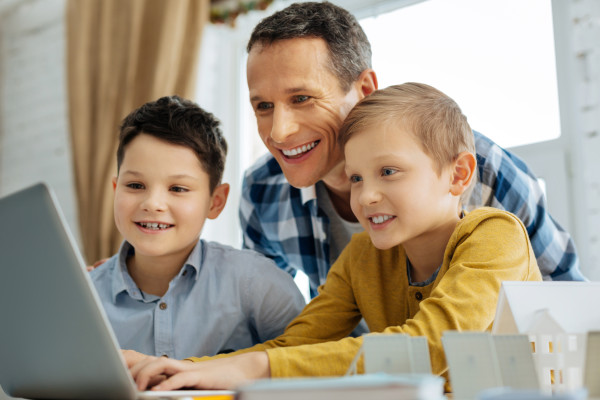 Parents can pick the "Older" version when setting up a new profile or updating their profile if they think their kids are ready.
The default content experience is the ''Younger'' version and will continue to have a wide selection of sing-alongs and age-appropriate learning videos.
Parents can switch between "Younger," and "Older" at any time.
It's being rolled out in the U.S with plans to expand globally.
The YouTube Kids app is available globally on Android and it is coming soon to iOS - happy watching!