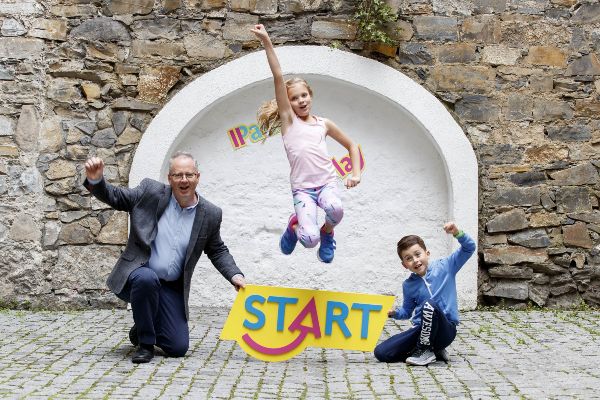 84% of children admit that screen time is their favourite activity. This startling statistic highlights the issue that is present in this young generation.
With easy access to smartphones and tablets, it is simpler than ever to set the kids up with a game at a restaurant or during long car trips.
But how much screen time is too much?
While occasional video games and children's programming may be a fun pastime, kids who spend too much time on technology can experience harmful effects.
When little ones' mental or physical health is effected, that's when we say enough is enough.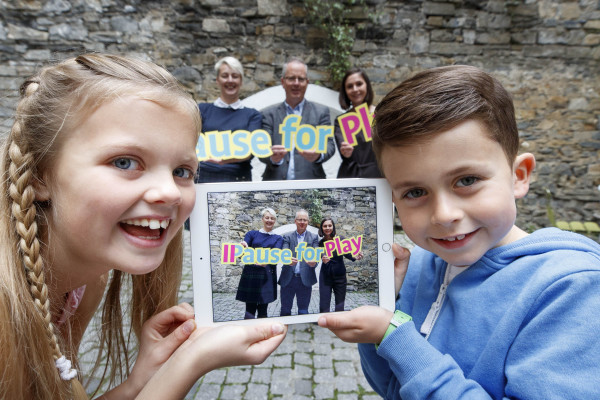 After experts linked childhood obesity to excessive screen time, the Health Service Executive (HSE) decided to step in and make a difference.
The new START campaign encourages families to "pause for play", making more time for daily exercise and creatively engaging activities.
Their aim is to reduce daily screen time and increase physical activity to start children on their way to a healthier life.
Research has shown that children under the age of two spend on average one hour and 15 minutes on their screens a day.
For kids between the ages of three to nine, time on technology was clocked at almost two hours on weekdays and up to three hours on weekend days.
The HSE recommends stopping this bad habit in its tracks by making the bedroom a screen-free zone, setting firm boundaries on daily limits, and eliminating technological use for children under two-years-old all together.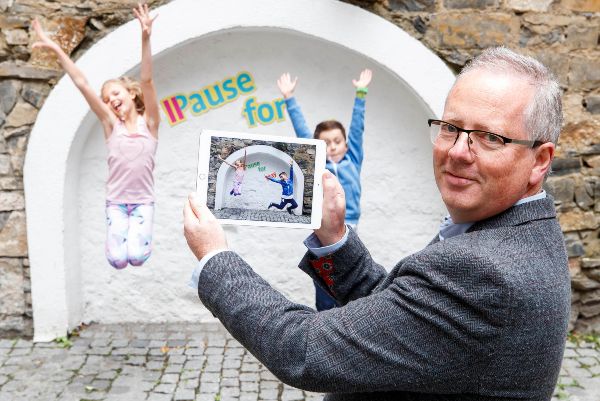 Their website also includes tips on getting active as a family, wholesome cooking recipes, and reward charts that children can use to set daily goals and check them off when they're completed.
Dr Cliodhna Foley-Nolan, Director of Human Health & Nutrition with safefood said: "While parents are aware of the dangers of everyday habits like too many 'treat foods' or too many sugary drinks, they may be unaware of how excessive screen time is impacting on our children's health.
"It's clearly linked with how active we are, the food we eat and the amount of sleep we get.
"We need to get this balance right and parents can make a start by reducing their own screen time."