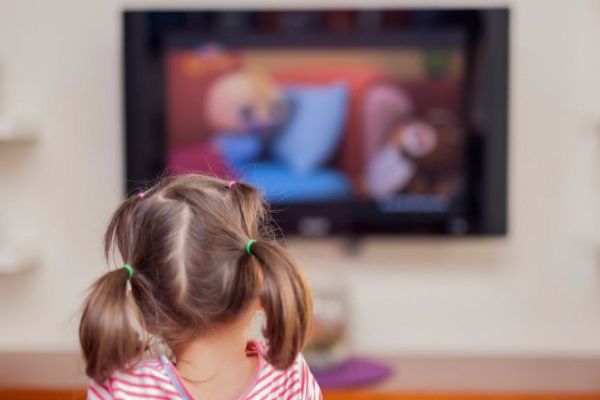 The theme song to Peppa Pig is always stuck in our heads, we know all the names of the Paw Patrol characters and our Netflix suggestions are full of the latest children's TV shows.
It's safe to say children love watching TV, especially when it's freezing cold and pouring rain outside. We know that television can be extremely helpful, especially when you have a never-ending to-do list to get through.
Screen time is a welcome distraction, but it's important to remember that too much screen time can have a negative impact on your children's health.
Experts believe that children should spend no longer than 90 minutes in front of screens, this includes TVs, laptops, smartphones and tablets.
Severe exposure to screens can cause major health issues, including obesity. A team of European child health experts discovered that childhood obesity is linked to excessive screen time.
The team stated that the children of today are spending more time in front of screens than ever before.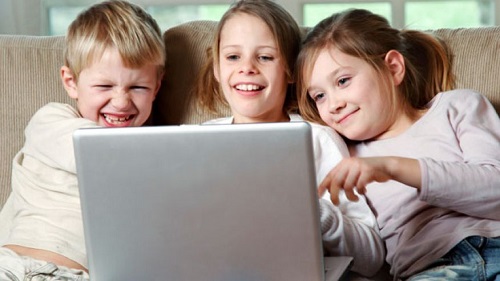 They shared that the average nine-year-old is spending at least seven hours in front of screens, whether that's on a mobile phone or a TV.
They believe the reason behind this dramatic increase is due to the growing interest in other forms of media, including social media apps like Instagram and Snapchat.
Children who spend an extreme amount of time in front of screens are more likely to struggle with weight problems, due to the lack of exercise in their daily routine.
They are spending too much time inside and not enough time exercising. The researchers admitted that they are concerned about the levels of childhood obesity, which have risen at an 'alarming rate' in recent years.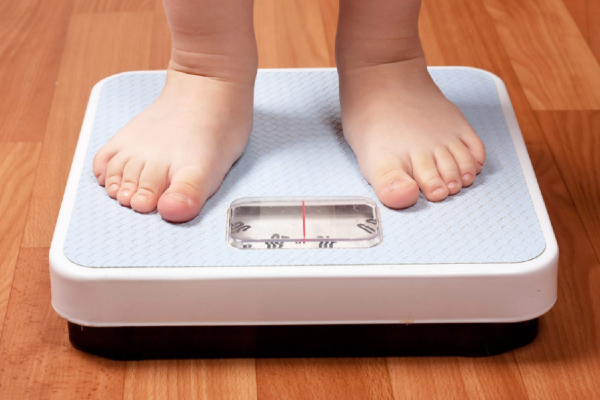 The lead researcher Dr Adamos Hadjipanayis revealed that medical professionals need to tackle this problem straight away, "Paediatricians should inform parents about the general risk that mass media use poses to their children's cognitive and physical development."
He advised parents to limit their children's screen time exposure. They have suggested that children under the age of four should spend no more than an hour and a half in front of screens.
They recommend turning off TVs and laptops during dinner time. They also stated that parents should not give children under the age of twelve a smartphone.
They have encouraged parents to make exercise a bigger priority. We understand that it may be hard to exercise in the winter due to the dark evenings and bad weather, but there are so many options for children including indoor swimming pools and play zones.
Experts believe that children need at least one hour of exercise per day.