A rumour that's been around so long that it almost classifies as an old wives' tale at this stage, is that allowing your baby bump to listen to classical music will make your child magically musical. Is this always the case?
Not exactly.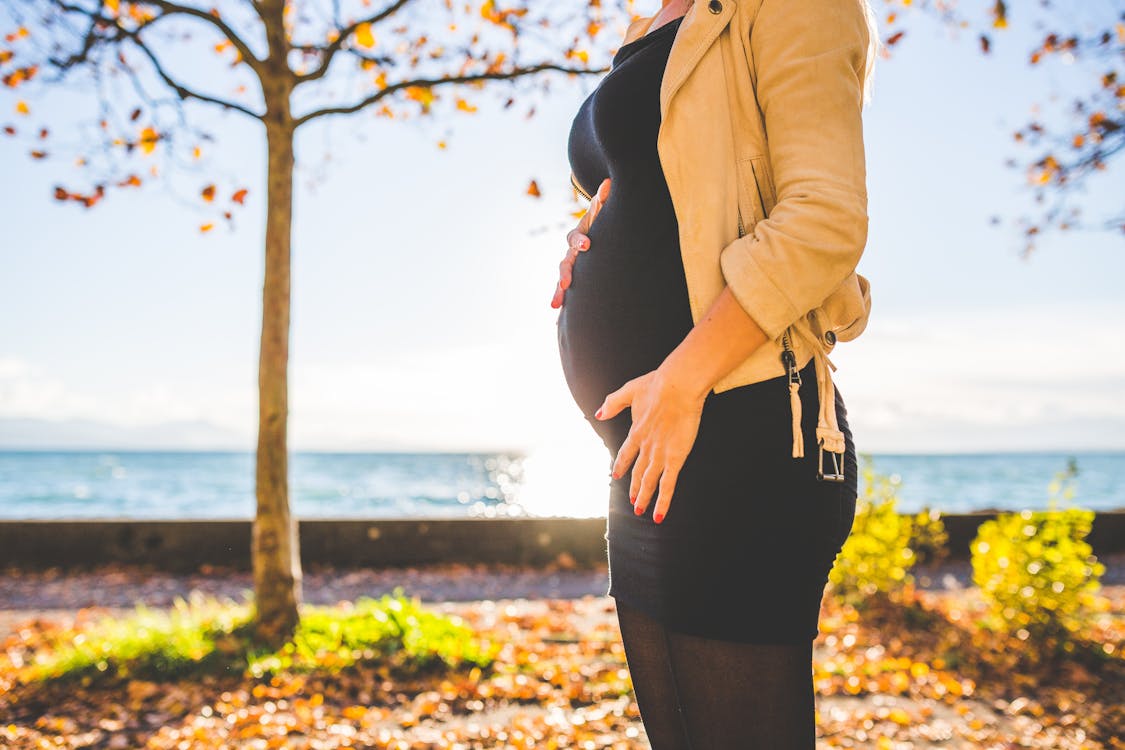 Experts don't have any actual proof that Mozart's vibration through your stomach will do anything to change how baby reacts to music, except maybe that the same song may soothe your little one once they leave the womb. What is more important, experts emphasise, is not the music, but your reaction to the activity of listening to music. Your voice, you singing along, whether or not the music relaxes you, is much more important than whether you pick Beethoven over your fave Taylor Swift album.
'Any healthy activity that you enjoy or find relaxing while you are pregnant will have a positive effect on your baby. Further, if you sing along while you listen, your baby hears your voice and develops familiarity with what you sound like and with the melodies you enjoy. Is any particular music better for baby? Doctors say simple tunes are best, but nearly anything you enjoy is just fine. The key is to listen because you like it.'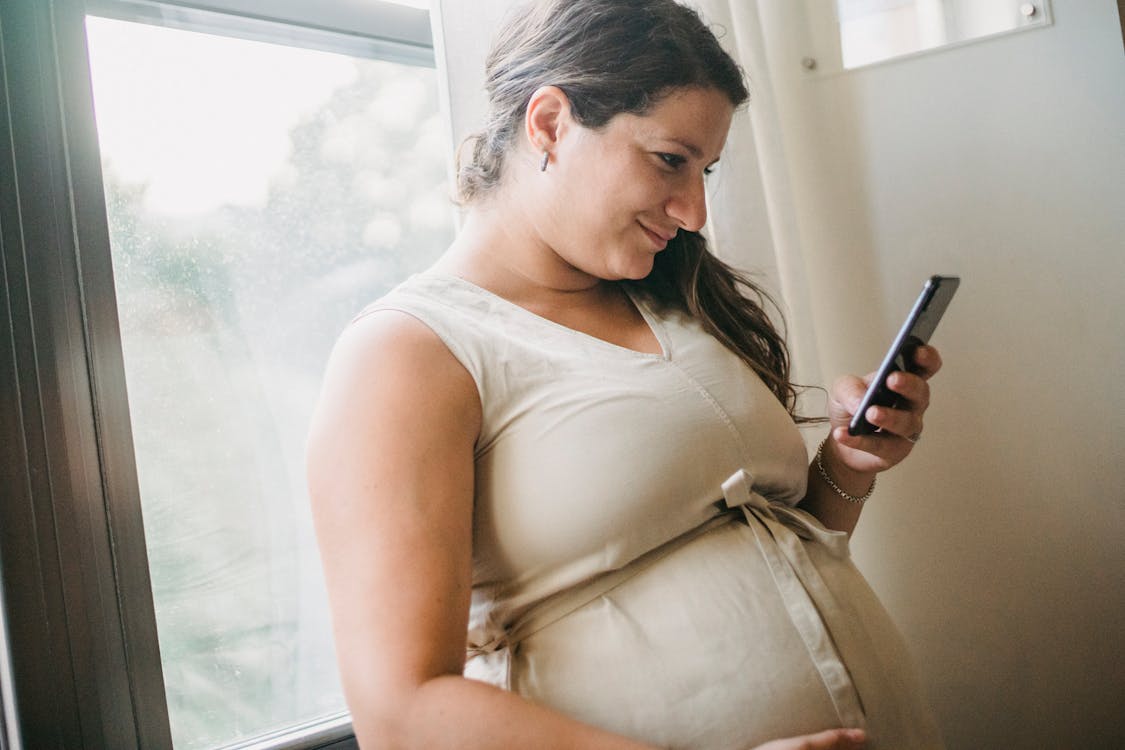 Doctors advise against using headphones directly on your belly, as the womb is a noisy place already. Playing music at a normal level, the volume of a regular conversation, will do just fine.
We've compiled a list of some of our favourite playlists below to play for your bump, if you need a little inspiration. Music for every pregnancy mood!
Classical Music for Pregnancy by Ayunindyakrina
This playlist of 18 songs is the classical playlist for the person who doesn't listen to classical music. Playing the biggest hits and a with a few random movie soundtracks thrown in too, this relaxing selection is lullaby-esque and soothing, featuring Chopin and Tchaikovsky alongside the soundtrack from 'Up!'
Pregnancy Music -Relaxing Music for Parents to Be by John Magnusson
This is the playlist for the all-rounder. The person who's spotify has a little of everything from folk to classical to pop. Magnusson's criteria for entry to this playlist is simple; beautiful music. All orchestra and acoustic, this playlist features piano classics like 'River Flows in You' and extends to an acoustic of 'Bella Ciao'. Either way, these are all super soothing tunes.
Pregnancy Relaxation by Hypnobirthing Music Company
This pregnancy music is specifically designed to create an atmosphere of calm and meditation, With specific themes like 'first child's birth' and 'relaxing during labor', this huge playlist is with you the whole way through your pregnancy journey to soothe and guide you.
Fit Pregnancy – Kim Perry
So this one isn't exactly for baby, but hey, if you're happy, baby is happy! Take a little time for your with this fun mamma-inspired pregnancy workout playlist by Kim Perry. Featuring the Black-Eyed Peas, Akon and Jonas Blue, get your bump moving with these fun and poppy hits!