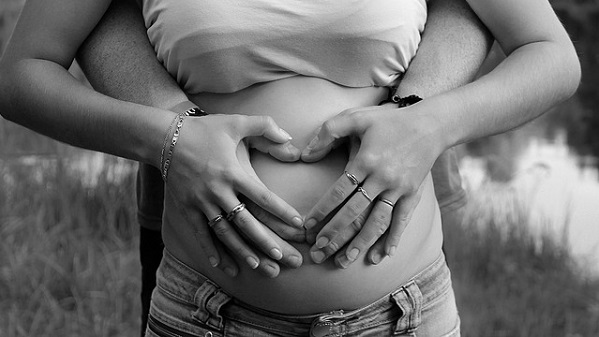 Last week, we shared the Wiggingtons' police-themed pregnancy announcement, and now, the Martinez family have put their own sweet twist on the idea.
Pasadena Police Officer Daniel Martinez is one very excited man right now – his wife is about to have her second child, but it will be the first for him!
While Daniel is stepfather to young Caitlyn, his wife recently found out that they are expecting their first baby together, and he wanted to do something very special to mark the exciting event.
In a post acknowledging his role in the local police force, Daniel arranged to make the announcement in his patrol car, with stepdaughter Caitlyn holding up a sign bearing the wonderful tidings.
"Daddy's backup is on the way! ETA September 2016," read the sign.
Speaking to news outlet ABC13, Daniel explained: "My wife wanted some pregnancy photos, but I wanted something just for me since this is my first child. She actually came up with the idea and had the sign made. Caitlyn is my co-pilot in the picture."
What a gorgeous idea. Congratulations to the family on their lovely news!
SHARE to warm the heart of a fellow mum- or dad-to-be.