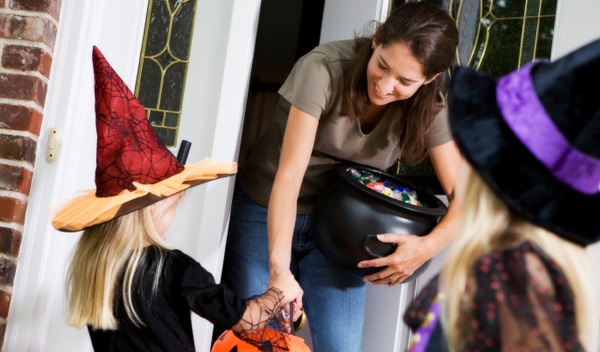 As we reported yesterday, Halloween can be a time of major concern for parents as they worry about what their children are putting into their mouths after trick-or-treating.
Today, police in the States have issued a warning that parents and children alike all over the world should pay heed to – check everything you collect tonight before you eat it.
The warning was issued after a young boy in Ohio found a razor blade inside of his chocolate bar.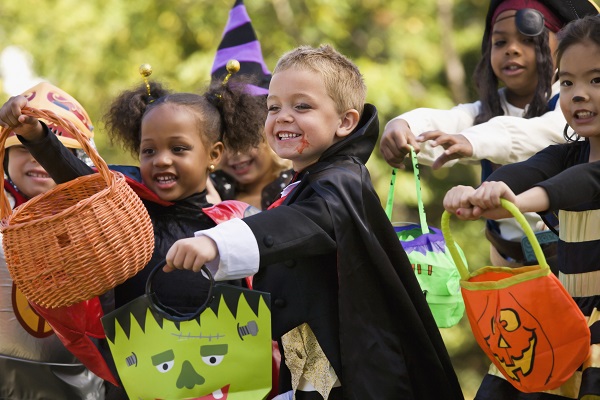 According to reports, a group of pre-teens were swapping their Halloween sweet stash when the child opened a bar to eat it. He was left shocked, however, when his teeth hit metal after taking a bite.
Local authorities were called, and police are now investigating the incident. The child was thankfully unharmed, and police believe that the package had been tampered with.
Whether or not this was some kind of cruel 'prank' or something with a more sinister motive, it underlines the need for vigilance this weekend.
For more information on staying safe this Halloween, check out this link.