After giving birth, it's absolutely vital you listen to your body, take time to recover and don't force yourself back into your pre-pregnancy exercise routine before you're ready.

You have all the time in the world to reintroduce particular workouts or exercise regimes into your life, so don't put yourself under any pressure to spring back into your pre-baby lifestyle too soon.

If, however, you find that a lack of exercise or change in routine is getting you down, then there are very simple ways to stay active while enjoying your new role.

Incorporating some exercise into your new life will be beneficial on a number of levels so why not check out our top five tips on how to reintroduce exercise without over-exerting yourself.

1. Walk

Walk as much and as often as you can with the newest addition to your life.

Striding out with your baby on a daily basis will give you the opportunity to chat to your little one while the brisk walk will help shed pesky lbs.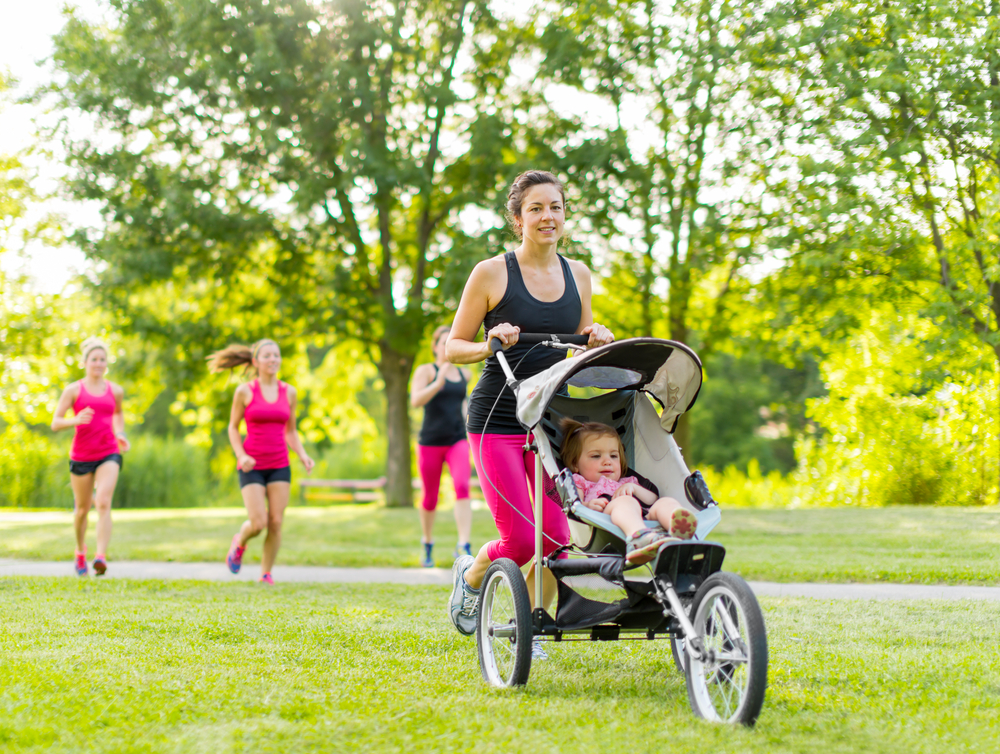 2. Be creative

It's important you acknowledge that your routine will now be subject to numerous unexpected interruptions, so don't be too hard on yourself if you can't always fit it in.

By splashing out on an exercise DVD or following a YouTube work-out session, you will give yourself the opportunity to get back in shape without sacrificing too much time or requiring the help of a babysitter.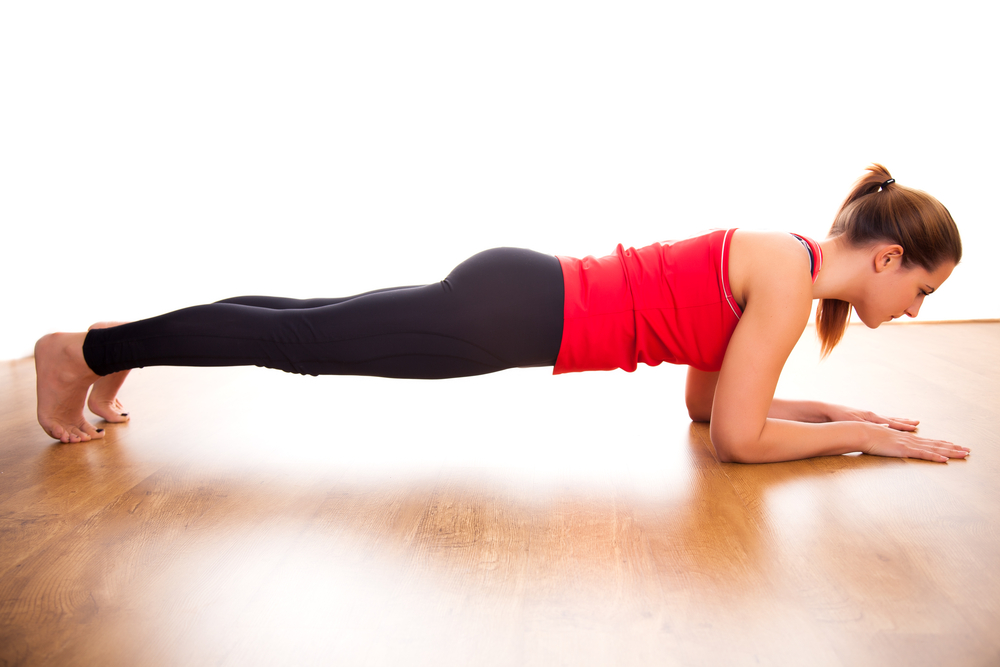 3. Resistance training

Why not splash out on two small weights which will allow you to tone and sculpt your body in the comfort of your own home?

A 15-minute resistance session in your living room won't infringe hugely on your time, but will have an incredible effect on your physical and mental wellbeing.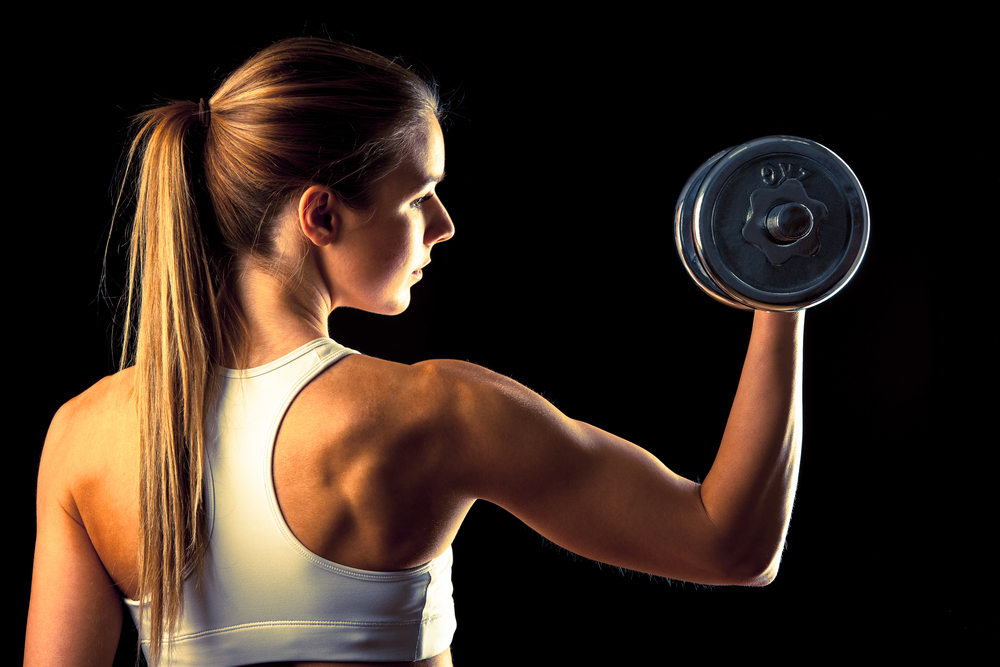 4. Pelvic floor exercises

As any mum will attest, devoting a few minutes to pelvic floor exercises is time very well spent!

Incorporating 50 squeezes into your day-to-day life will have a far bigger impact than you might think.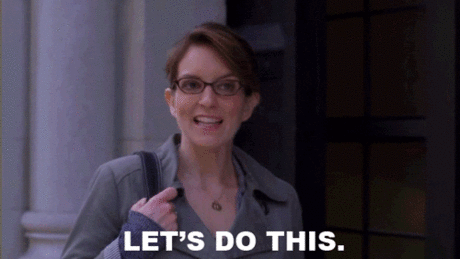 5. Don't give up

Devoting all your time to loving and caring for a new baby will mean you won't always hit your goals and sometimes you may be too tired to lift your head, let alone your weights.

But that doesn't mean you should give up.

Do what you can when you can and your body will thank you for it!