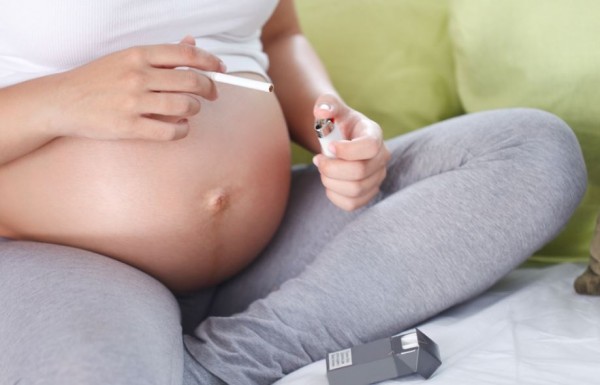 A new scheme in France is being run to see if money acts as an incentive to stop women smoking during pregnancy.
According to The Independent, expectant mums in France are to be paid up to €300 to quit the habit, which has been known to cause complications during pregnancy as it limits the oxygen supply to the baby.
The incentive comes after France's Health Minister Marisol Touraine said the country was "the European country where pregnant women smoke the most".
In fact, according to 2015 reports, one in five women didn't give up smoking during their pregnancy.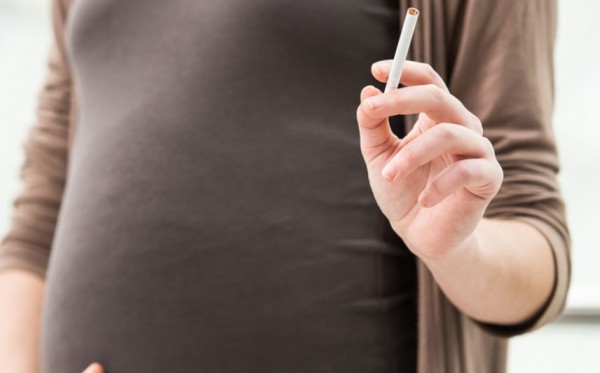 The experiment, which is being carried out by the country's public hospital scheme and the National Cancer Institute, wants to see if money acts as an incentive to help women quit smoking.
Participants are to be given €20 vouchers every time they go to the doctor, with the chance to earn up to €300.
Mums-to-be over 18 who are less than four months pregnant and smoke at least five cigarettes or three rolled cigarettes a day can apply.
Any tobacco products, cigarettes and e-cigarettes are prohibited and frequenting testing will be carried out.
SHARE if you think this is a good idea.