Disney played such a big role in our childhoods and it's no different for the kids of today. The magical movies never fail to bring a smile to your face, no matter what your age.
Cinderella, Pinocchio and Mulan are amongst some of our all-time favourite Disney classics. Frozen, Tangled and Moana are no doubt beloved by millions of kids around the world today, but when it comes to the Cambridge children, they prefer one classic in particular.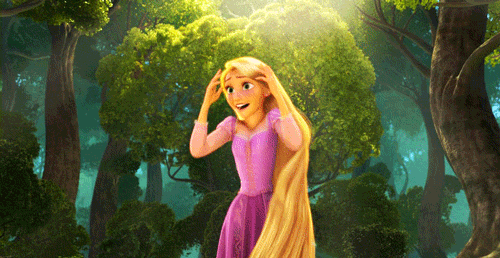 The eldest of Prince William and Kate's kids, Prince George is obsessed with one of Disney's most loved films.
His doting dad revealed that he struggles to drag his son away from the TV, especially when he's watching this movie.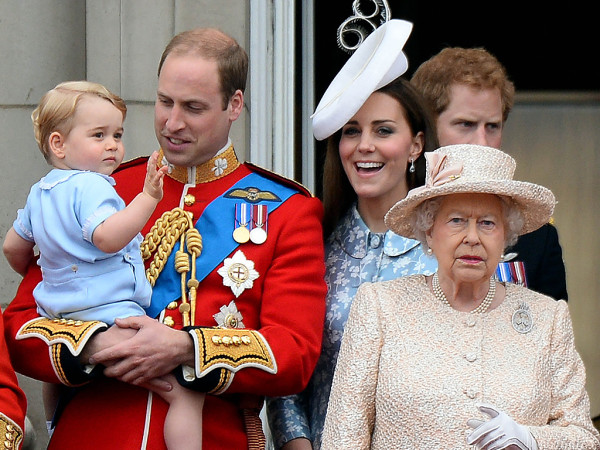 During a royal engagement, Prince William revealed that George adores 1994 classic The Lion King.
The young prince just can't get enough of Simba, Pumba and Timon's adventures, the dad said.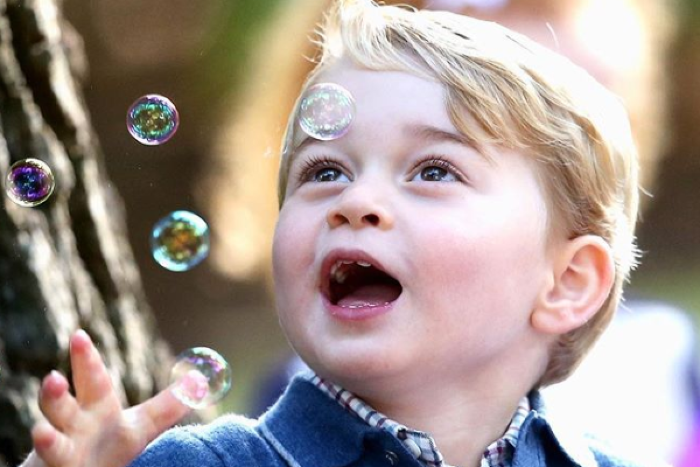 "He quite likes The Lion King—he's watched that a few times," William revealed.
The young prince is currently enjoying a week off from school. George is on midterm break from Thomas's Battersea in London so we're sure he's been enjoying a movie night or two with his family.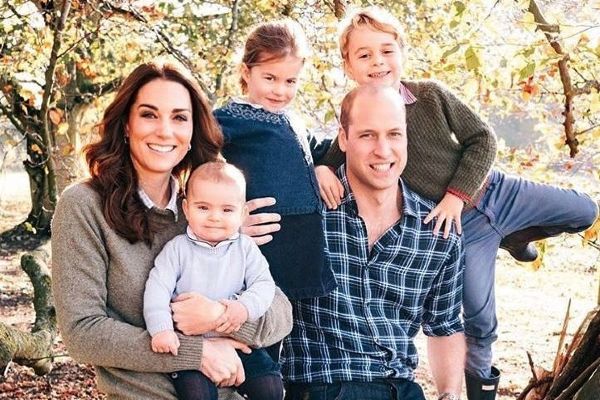 The Cambridge's are reportedly spending the week at their stunning country home in Norfolk.
We just love the image of the five-year-old royal singing along to I Just Can't Wait To Be King.