The kitchen is the heart of the home - it is also the first place you go to in the morning, so why not start your day off with an inspiring quote or a bit of a giggle.
These five ones certainly wouldn't look out of place hanging on your wall:
You're only cooking one type of dinner. And don't let them forget.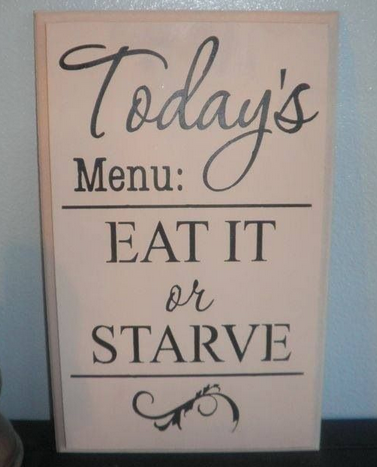 If only we had the time. Looks pretty though.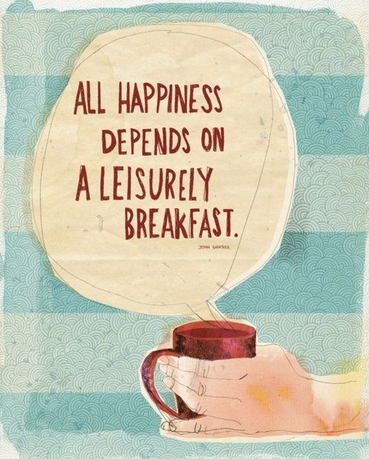 You might as well be clear from the start.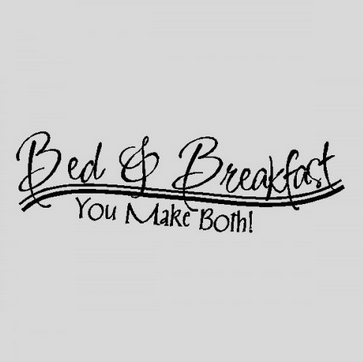 Tea is definitely the better option.
Never forget to start the day the right way.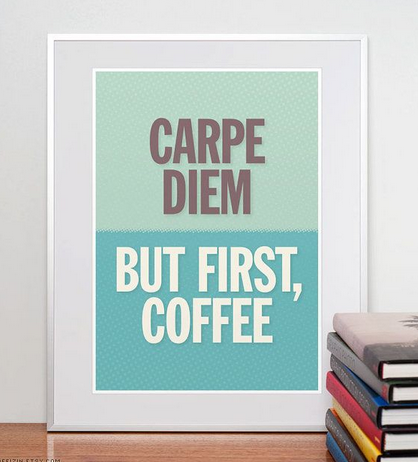 images via Pinterest