Classic Meatballs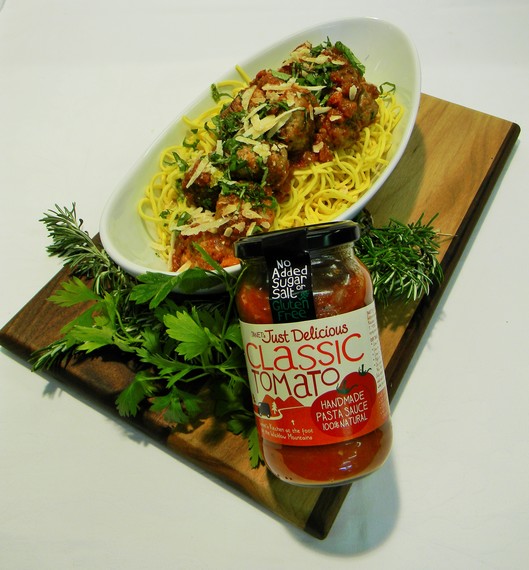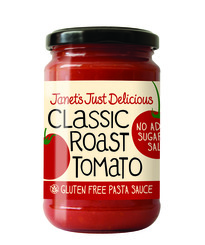 Prepared fresh meatballs
Bag of fresh / dried spaghetti
Grated parmesan cheese
Freshly chopped parsley or basil
A jar of Janet's Just Delicious Classic Roast Tomato Sauce

Pan fry the meatballs until fully cooked in a little rapeseed oil.
Heat the pasta sauce
either in a pot or take off the jar lid and heat in the microwave
Gently cook the spaghetti and drain well in a colander.
Put the spaghetti on to a heated serving dish. Then place the meatballs on the spaghetti.
Pour over the heated tomato sauce.
Garnish with grated parmesan cheese and fresh parsley or basil.
Main ingredients
Beef
Recipe Type
Dinner
Other recipes you may like
Trending and Sponsored