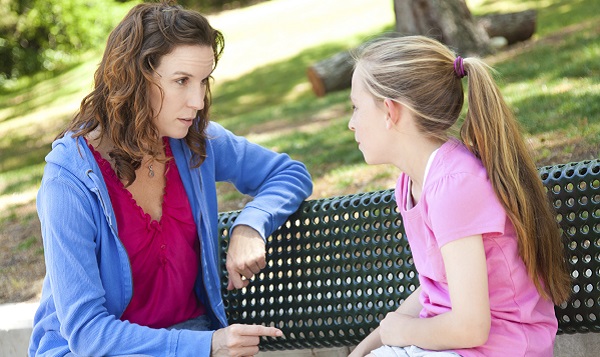 Parenting can be one of the most enjoyable experiences; however, it doesn't come without its stresses, and when a family is dealing with certain difficulties such as drug or alcohol addiction this will have a significant impact on family life. When dealing with addiction, it is important to get the right supports, and establish a way that children and adolescents get the appropriate support in helping them to understand and deal with the issue. There are many valuable resources to help families with basic information and support groups, and I will give a list of some of these at the end of the article.
The family and the impact of addictions
It is important when dealing with addictions that we understand the full impact of addiction on a family. The use of alcohol in Ireland has long been a source of conversation; at times there is a major concern that there is a social acceptability of the misuse of alcohol and the devastating impact that this can have. Drug use has also become more prevalent in our society, and all of these substances can have a negative impact on a person's quality of life and their ability to be a fully functional person and, in this case, a parent. Often, the impact of these substances can be dismissed, ignored or trivialised, thus leading to a situation where the person who is struggling with the problem is somewhat enabled. Children have a right to be brought up in a safe and secure environment; when a parent is addicted to alcohol or drugs, the parent will not be fully available to the child, and this situation can be confusing, dangerous and upsetting for any child or family member.
Understanding the process of recovery
The road to recovery may be challenging. It is a lifestyle change for the better which will include looking after one's emotional and physical wellbeing.
"Recovery is a process of change whereby individuals work to improve their own health and wellness, and to live a meaningful life in a community of their choice while striving to achieve their full potential." (SAMHSA, 2011 – NCADD website)
The National Council on Alcoholism and Drug Dependence Inc., have a very useful website with lots of interesting information; you will find the link below in the list of references. On this website there is some information from The Substance Abuse and Mental Health Services Administration (SAMHSA) who have defined many different principles in the road to recovery as well as listing four key domains that it covers, which are: health, home, purpose and community. For a person in recovery, it is essential that they find supports to help them develop these particular areas in their life. The Principles of Recovery are as follows:
Person-driven (i.e. the person in recovery must take responsibility)

Occurs via many pathways, i.e. developing multiple healthy supports;

Is supported through relationships;

Is culturally-based and influenced;

Is supported by addressing trauma;

Involves individual, family, and community strengths and responsibility;

Emerges from hope. (NCADD website)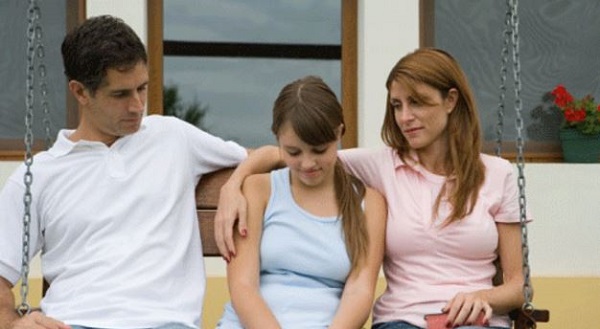 Coping strategies for the family
Children and adolescents may be more aware of the addiction than you realise, and it is best that you take the time to talk. This situation can be quite scary for a child and/or adolescent; they may try and make sense of the situation themselves, and if they have no way of expressing their own emotions, they may adapt ways of behaving, such as becoming overly anxious or super-responsible. If you give your child the right supports, they will have a better understanding of the situation, know where they can get good support, and build up their own resilience, which will help them cope in a more manageable way.
Healthy communication is of the utmost importance; this includes age appropriate information:
Pick a time to talk that is free from interruptions

Be open and honest, and keep to the facts

Acknowledge the impact of the addiction

Deal with the emotions, guilt and shame

Keep a healthy perspective on things

Keep a structure to your day
For the parent in recovery
It is important to acknowledge and think about the impact that your addiction has had on your relationship with your child. Your child may have lots of different feelings about what has happened and why. It is also important that the child knows that their feelings will be acknowledged, understood and accepted. The person in recovery will also have to have their own ongoing support and treatment as this time may have its own challenges, including re-establishing and rebuilding relationships.
References
Useful Links & Resources